A lot of rodders just use a set of mid 50's F-100 rims. I did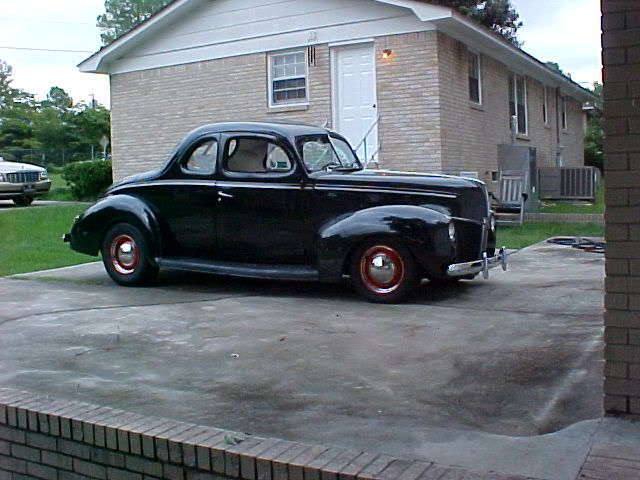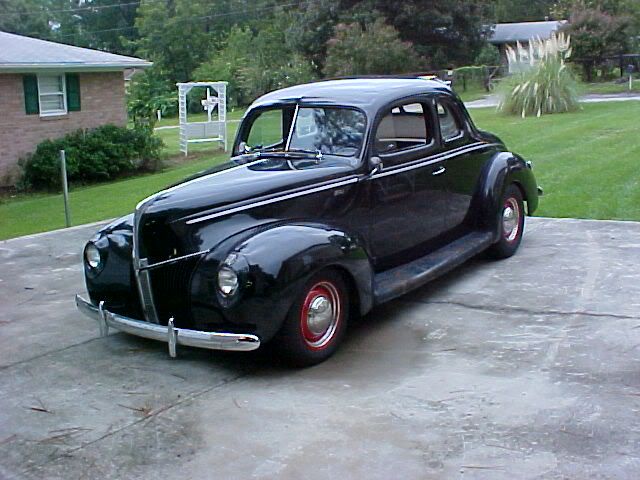 The original wheel pattern on a 1940 Ford is 5 on 5.5 and that is the same as Ford pickups for many years ( not current ones ). It is a big pattern and not the most popular pattern for the aftermarket mag wheel manufacturers.
Wheel adapters are available, but only make the track width wider and uses up valuable room when trying to use aftermarket rims.