i have an gm safari (same as astro) column in my 58.
i like it for the column shift, tilt, dimmer switch and the key on column.
the same lot of reasons that some modifiers don't like it.
i also use the cruise control function, but haven't figured out how to make my wipers work with it.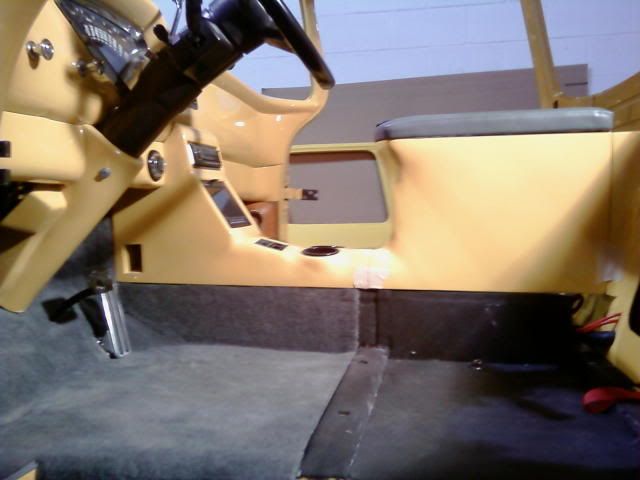 i cut off the floor flange and re-welded it to match the floor angle of my truk and bolted it to the floor.
i'm tall so i mounted it close to the dash, so close i had to grind a bit of the speedo bezel point off.
the astro/safari has the prndle in the speedo, this is a stick on ididit prndle for my 700r4.
the column is 3 speed, my 700r4 is 4 speed (aod) no problems making it work.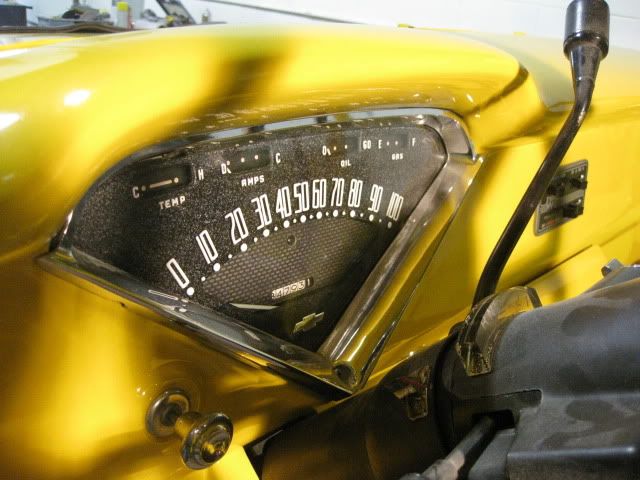 the column pokes thru the stock hole into the engine bay about 8-10''.
plenty of room to hook up linkages.
the horn button had gmc on it, i found a nos astro horn button with chevrolet on it.