WELCOME to Hotrodders.com
Unfortunately ... that body style Impala is one of the " prime ones " for the type modifications you described
and the Monte Carlos are a strong second.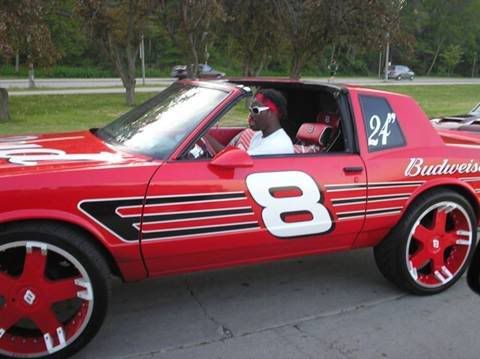 They are everywhere ... and IMHO will be a passing fad ...
I would just clean up the Impala ... detail it up nice and try to keep it in original condition and maintain the original good styling looks.
That model is very tough ... mechanically ... and as a rear wheel drive vehicle with a good ride and decent acceleration ... they are bound to appreciate in value as the all the " Donks " are used up and then left to the scrap man.
Again WELCOME ...
Deuce ... Moderator