I went ahead and removed the shifter. The side bushings look pretty well worn.
Does anyone know the proper name for these and where I can buy some new ones?
its the plastic piece on either side of the shifter held in by 2 bolts (see pic below)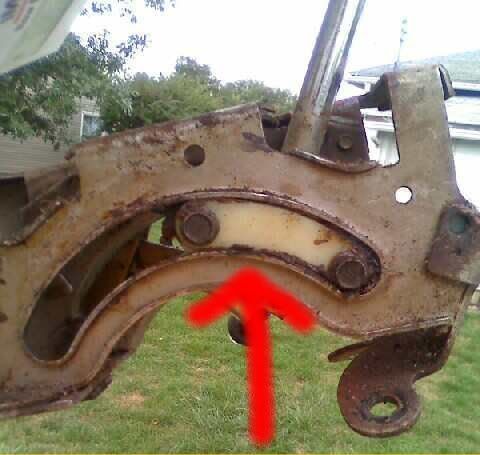 While I have everything apart I plan to also replace the shifter cable.
thanks