I have a 99 or 00 motor from a 4dr Tahoe. I really think its a 99.
I have come over from NastyZ28 forum to find out whats really going on.
I have heard several times about the front timing cover being different
and something about a ring on the crank behind the timing cover. this is the
best pic I got of the motor.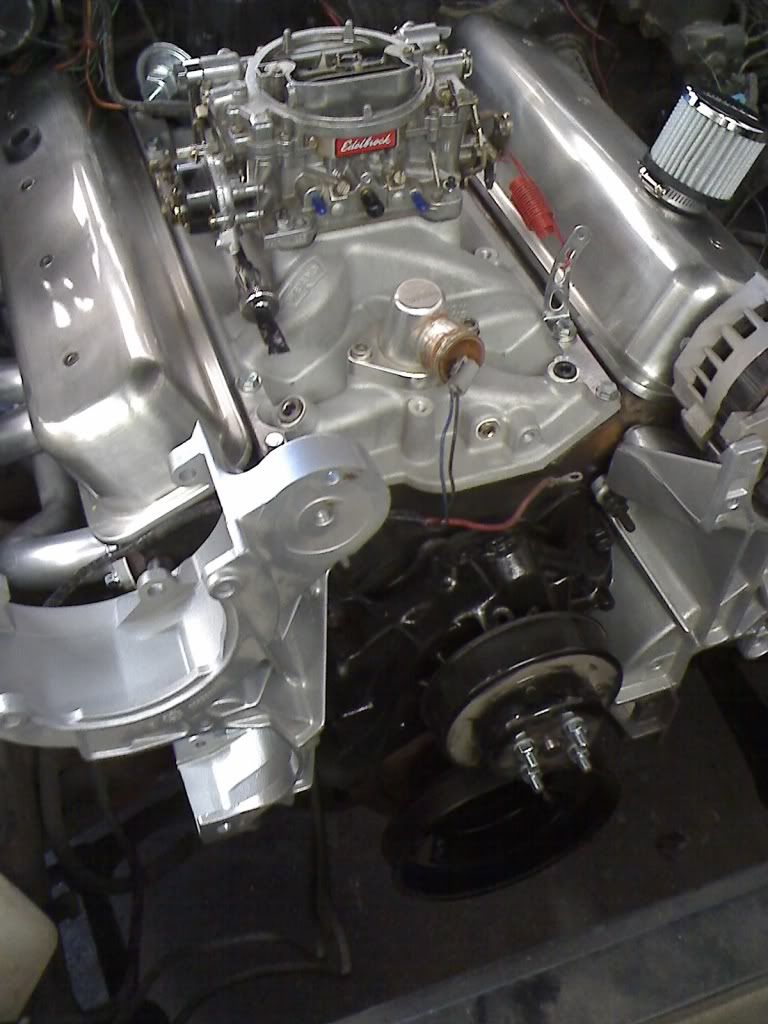 I pulled the motor straight out and put all the bolt on's I needed. and
dropped it right in. Is this not going to run?? Was i suppose to pull my
timing cover off for something?? Please help!