Quote:
Originally Posted by
jeseusmi
the VIN is on the motor not the body so i couldnt get a title with it.
The VIN is on the frame also.
Model A sedans ... are one of the most produced body styles in 1928/1929/1930/1931. You just need to look a little harder and longer.
1928/1929 bodies are almost the same ...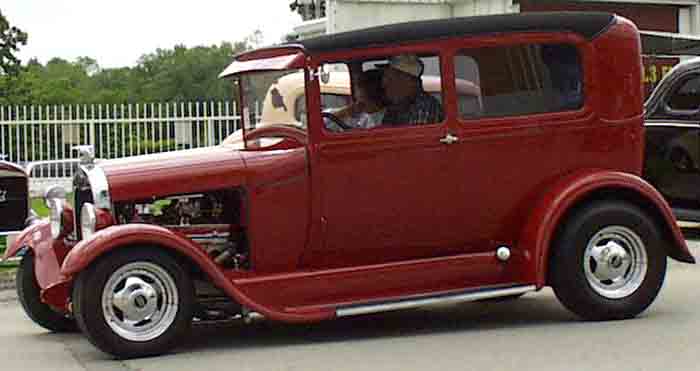 1930/1931 bodies are almost the same ...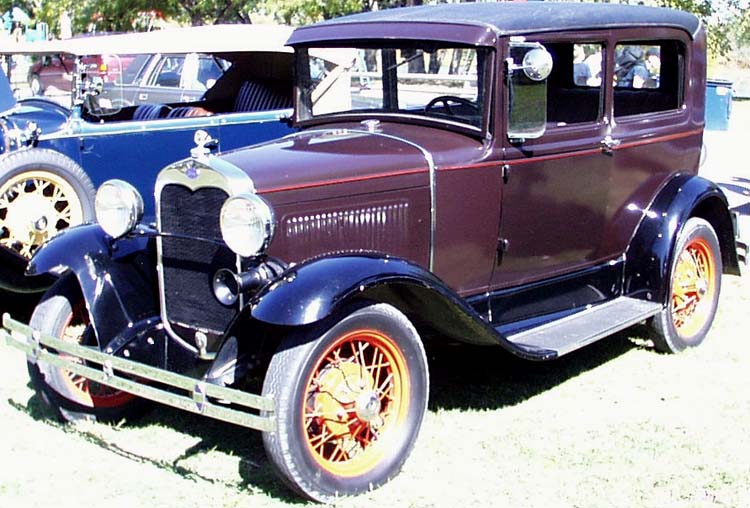 The main difference is the cowl. A 1930/1931 has slightly more foot room.
A lot of Hot Rod Model A are built on a 1932 Ford chassis. The frame is much more sturdy and also has 2.5 inches more wheelbase.
Here is a Model A sedan on a 1932 chassis.