Highly doubtful it is a 302 ...
but if it is ... it should have DZ ... in the last letters ... here ... It should be a 4 bolt main also. If it is a 4 bolt main ... it is not a original 327 block.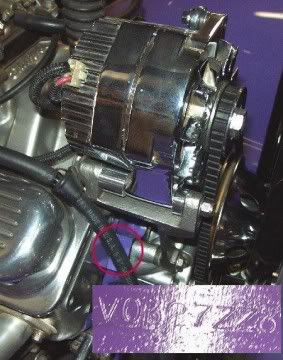 The date code is a big help ... also post the letters on the pad ( photo shown ) and that will tell you too ...
I always take a engraving tool and mark my stuff ... if I take it to a machine shop ... on something that is not removable ... just to keep them HONEST ...