WELCOME to Hotrodders.com
As a Moderator here and a fellow 1932 Ford owner ... I want to be the first to WELCOME you ...
Yes, the rubber gasket will make it any differences there is between the panel and the tail light body.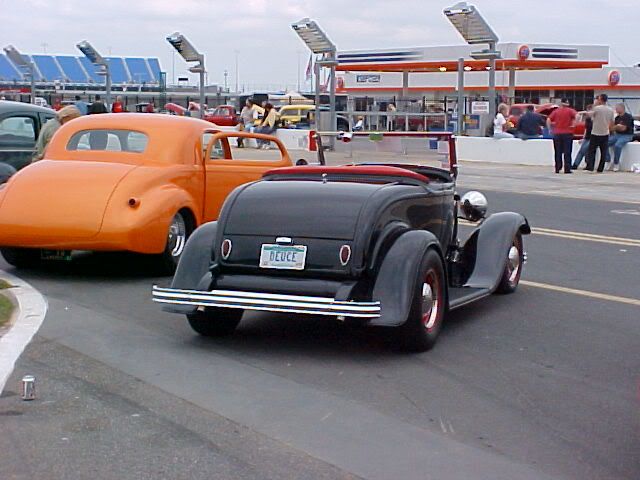 On my roadster ... which had the tail lights installed back when the 38/39 Ford tail light were almost new ... the lights are a little further out, close to the body edge than a lot of folks install them. This was more of a southern California thing back then ... electric drills were not as common as they are today and the location of my tail lights uses a access hole in the double wall lip of the lower panel.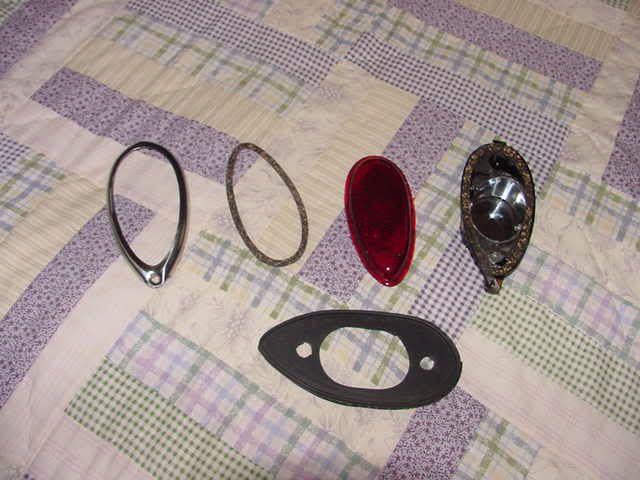 If your 32 has a rumble seat instead of a truck ... the 39 tail lights will interfere with the lid going down and the tail lights will need to be modified ... this is how mine are ...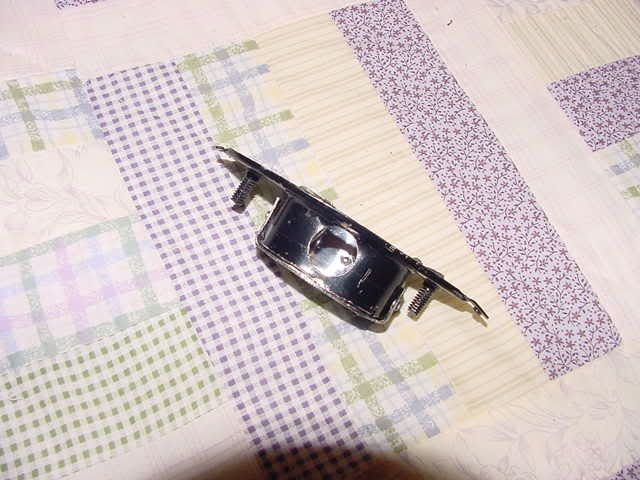 The tail light plugs in to the side of the tail light housing ( like a later model car ) ... which is nice ... because you do not have to remove the glass lens and retainer to change the bulb. It makes the process a LOT easier and quicker.

Again WELCOME ...
Deuce ... Moderator