Quote:
Originally Posted by metaldave
I am setting up a 32 ford frame. I want to use a dropped front crossmember, a 4" dropped beam axle and a reverse eye spring.
If you mean sit like this ...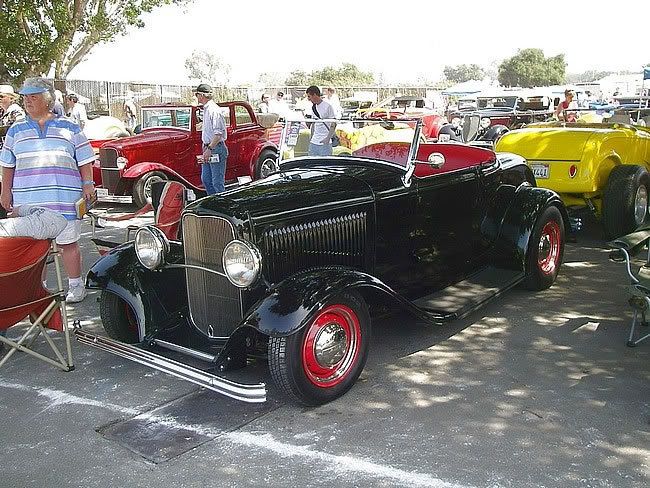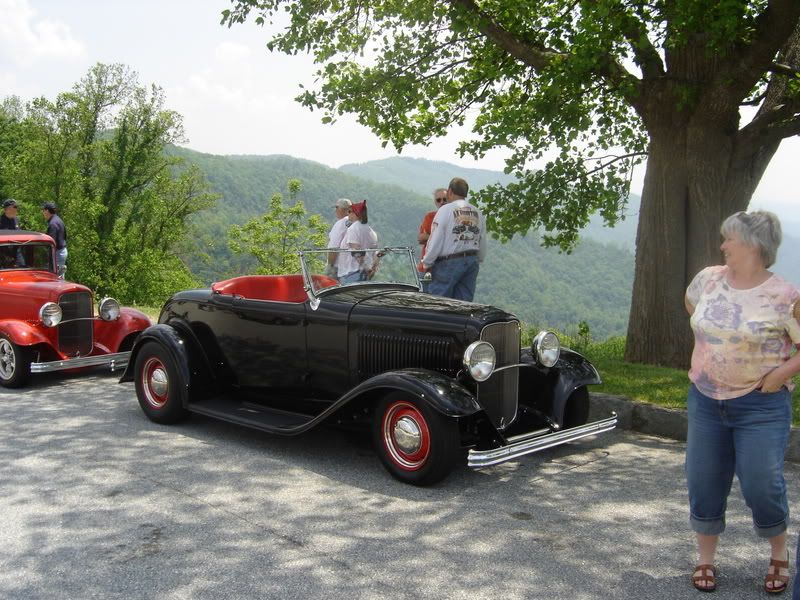 That is the combination I always use ...
No help on the rear ... I always fabricate a coil spring set up with triangulated 4 bars.