Hi all!
My wife was given this little gem by her father last year for her birthday. He had some pretty severe health issue and didnt have the time to finish it off. We have now made the decision to go through the entire truck including the driveline.
This will be slow going as I will only be working on it over the weekends and as funds allow.
Here is a quick pic of the first day at its new home.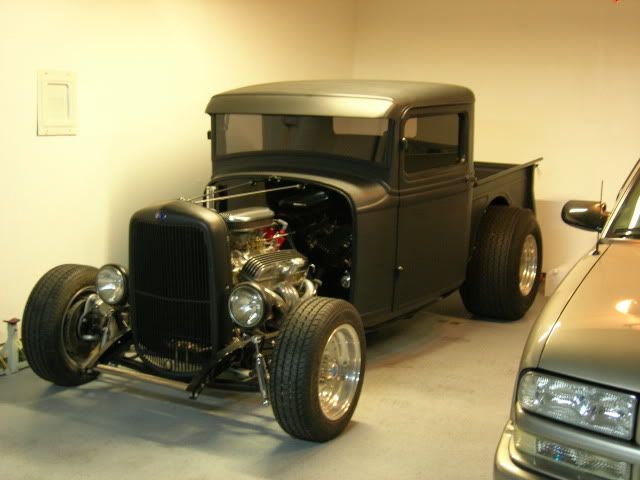 Now here is a pic after a few hours of work.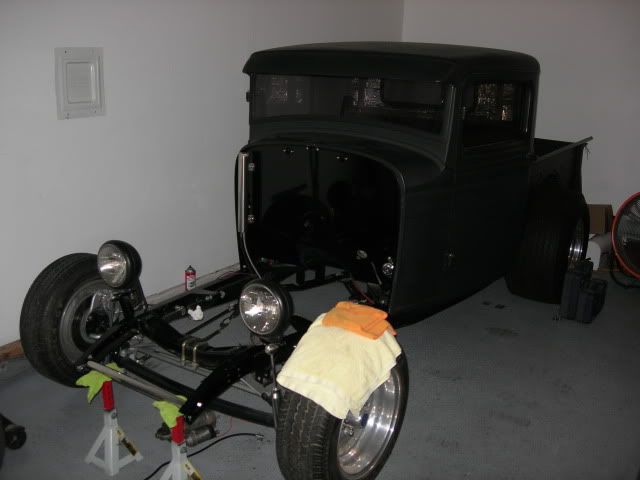 After we pulled the 350/350 out I pulled out all of the interior and tossed it in the trash including the old early 90s blazer steering column
Bought an Ididit column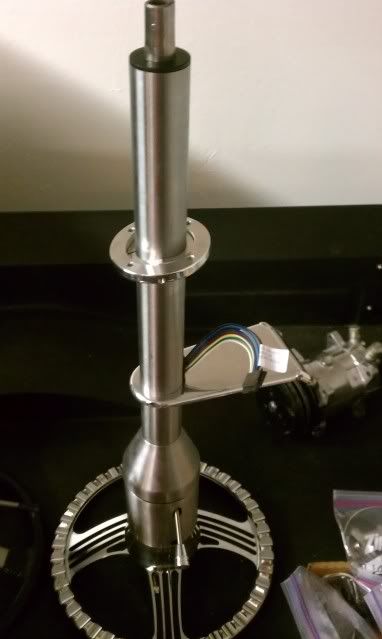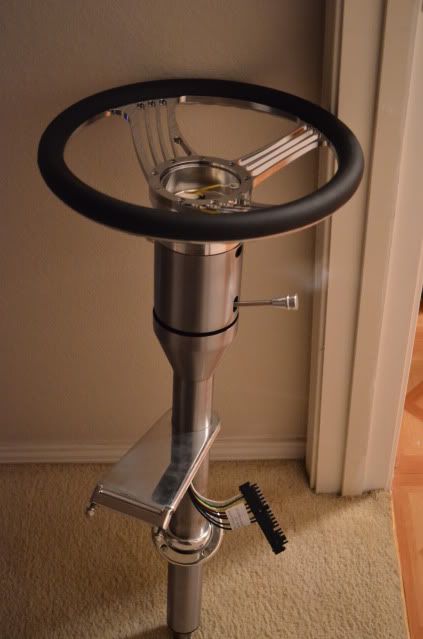 Now onto the engine.
06 5.3L short block with super low miles. I had a set of 862 heads worked over. The cam is a nasty little girl that I had comp cut for me.
Specs on the cam are 226/230 584/591 110LSA 106ICL
Intake is a Vic JR. EFI with an Accufab 4150 on top of it with an original moon air cleaner for a bit of a retro look.
The alternator mounting I'm not happy with but I will revist that later.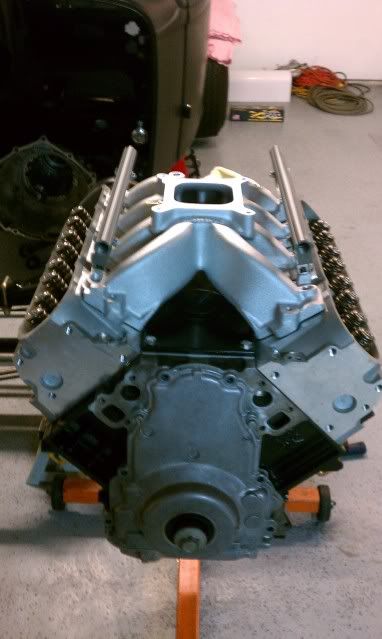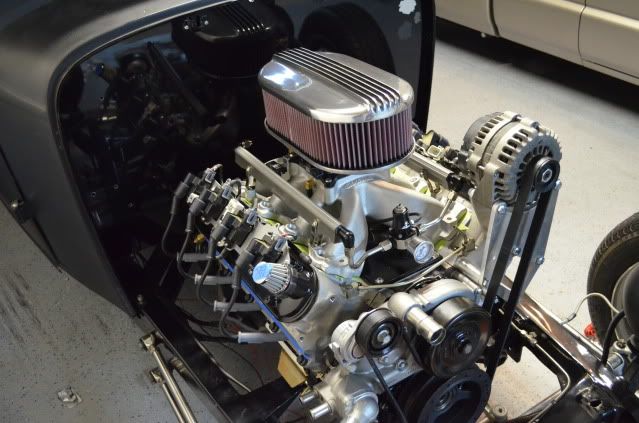 The transmission is a 4L60E that I spared no expensive on. I was pissed when sonnax released their new input drum a week after I finished building this one... But oh well when it goes I will just replace the drum then. Torque converter is still sitting in the box, but it is a TCS 300M billet 3200 Stall. I have used TCS converters in many build and DAMN they are nice.
As of now I'm at the point of gathering more parts. I have a Lokar cable shifter on the way, Wilwood front and rear brake kits, and most of the battery stuff. The Wife is still deciding on a color. Once that is done it will go to Hot Rods By George. We (I will be helping) will be building the radiator core support, Aluminum radiator, Trans crossmember, radiator hoses, Fuel tank, headers, and exhaust.
I have the harness about 90% done and I will be tuning it without the MAF using HP Tuners software.
Stay tuned.