Quote:
Originally Posted by
stevens03
My transmission is a 4 speed muncie
gears are 307 i believe maybe 373

I want this engine to resemble my old 63 327
i will be using exhaust manifolds, i will get a intake with a oil fill tube, air cleaner, etc.
You might find what I did interesting. I wanted my engine to appear perfectly stock on the outside, so I was constrained by the stock heads and intake. But I was able to get 370 HP and 420 Torque out of it, while being mild enough to have a civilized idle and run power brakes and A/C.
If you want to keep the look of the old style small block and use the oil fill tube in the intake and avoid the valve covers with holes in them, you need to start with a older 327 block that has the crank case vent cast into the block (hole near the distributer). This way you can use the stock valve covers with no holes in them.
Old style block (as would be used in 64). Notice the extra hole next to the distributer hole (on the left side). The hole connects to the lifter valley. This extra hole is where the draft tube (in earlier years) would connect. By 64, there were the two vent systems, as in the diagram I posted earlier.
By the time the 350 came out, this hole was eliminated and the crankcase venting done through the valve covers.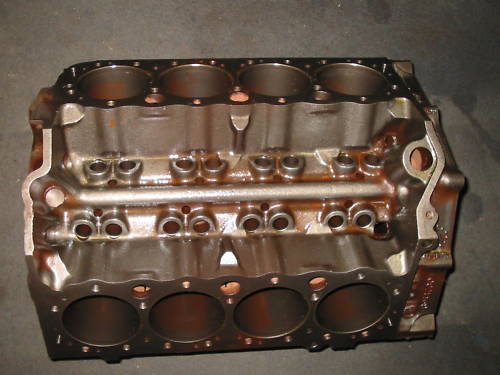 I supplied a '64 327 block to Orange Engine
http://www.orangeengine.net/
and they had 350 caps installed on the 327 block, then line bored to the larger journal size of the 350. Now a standard 350 stroker crank will fit in (with the usual clearance work done to the block).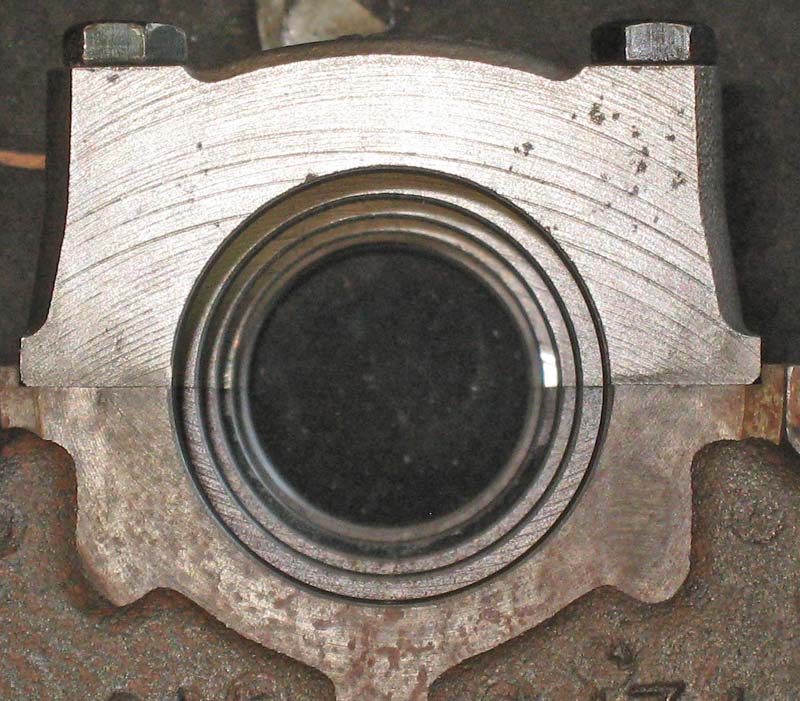 Some nice hydraulic roller lifters so there are no lifter break-in worries and no zinc worries.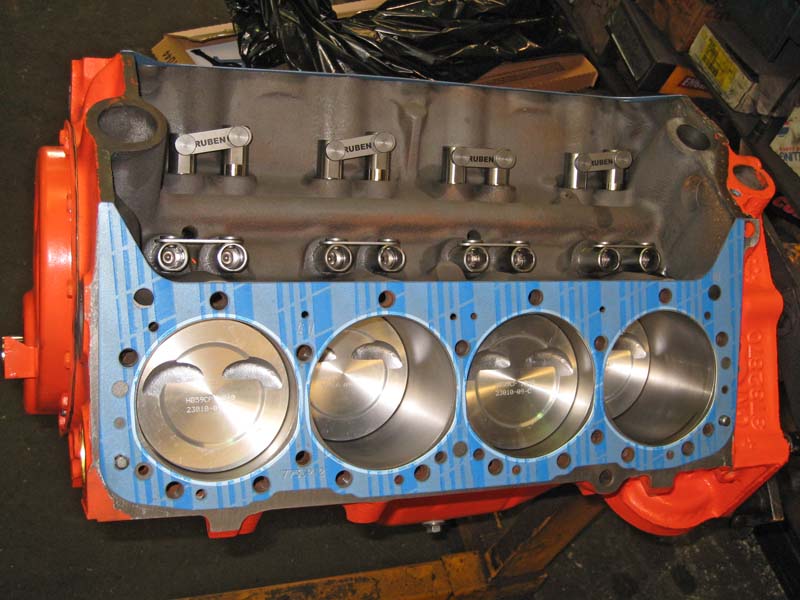 A mild cam.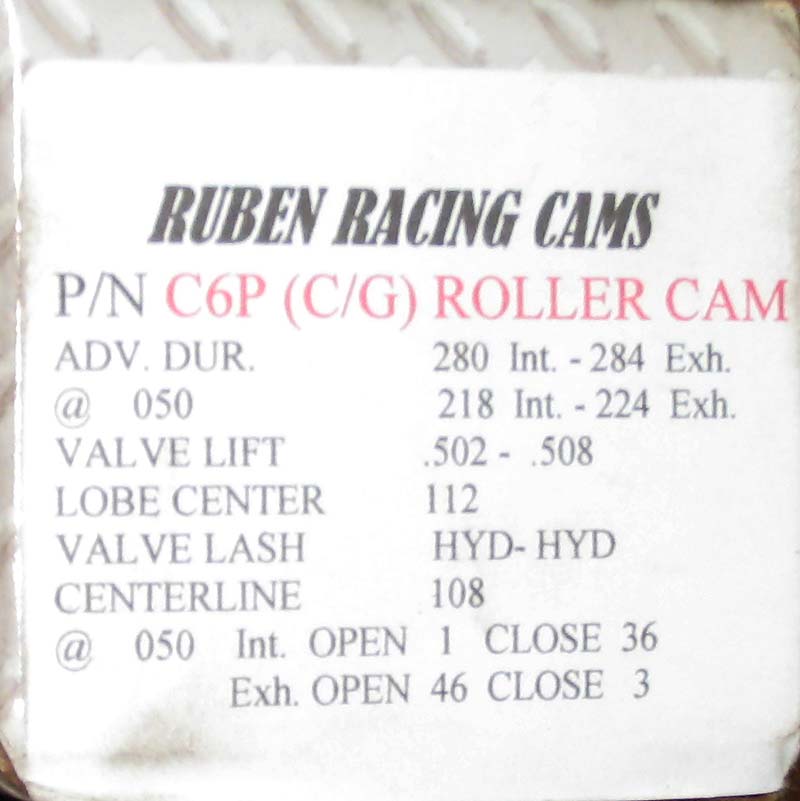 Gives you 370 HP and 420 Torque on the engine dyne.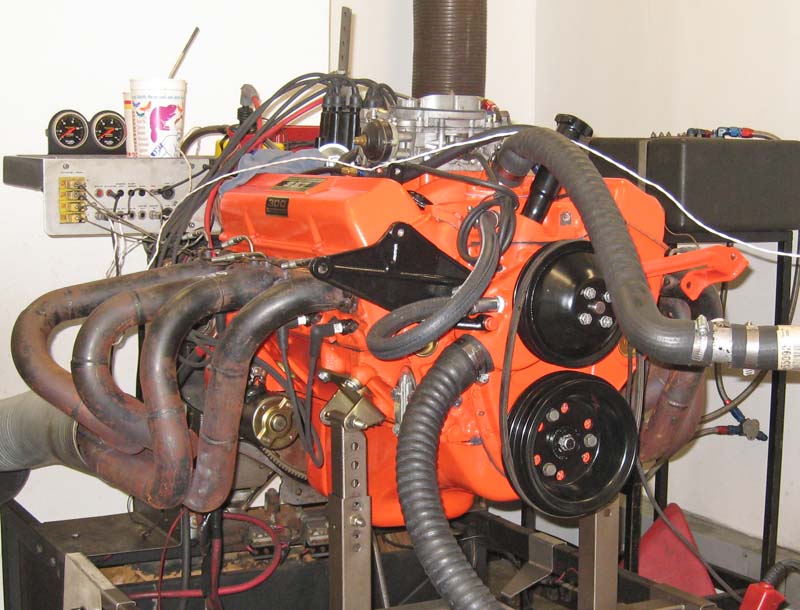 But looks perfectly stock and is mild mannered enough to have power brakes and A/C. Best of both worlds, except for cost