I am building a late model roller block based 383 for my Camaro.
I am going through the initial mockup before sending it off to be balanced.
Bottom end will be a Scat Crank, Scat 3/8" capscrew rods, and Speed Pro Hypereutectic pistons. The cam will be a 224/230 @.050 cam from Comp. It is currently a standard cam, not a small base circle. I had hoped that with the Scat Rods I would be OK with it.
I started working on clearancing and did the 1/2 rod first. This is what it looks like after grinding...
Here is what it looks like from the Scat w/o Grinding...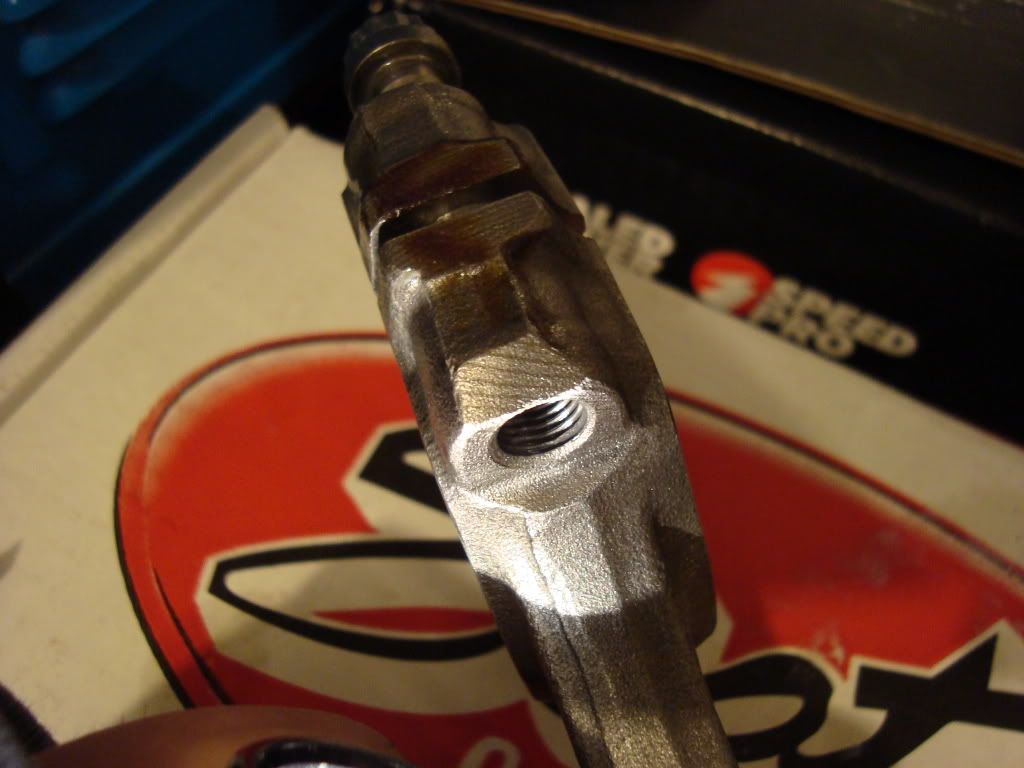 Did I grind too much? Near as I could tell, that got me between .050 and .060 clearance to the lobe on the cam. I am grinding the #2 rod right now for clearance and it is taking what seems like a bit more than that...but probably not much. The engine spun over fine before I started grinding...but had less than .030 clearance...I'm guessing I'm grinding .020 or .030 off of it.
Thoughts? Do I need to just drop back and tradfe in my cam for a small base circle? The semi scary thing is the bottom of the rod capscrew is barely the .050 from the cam I think...I can't grind that!!
Thanks
Greg