WELCOME to Hotrodders.com
As a former 40 Ford owner ( a standard business coupe ) I suggest a Chevy Van tilt column IF you have a automatic transmission.

I prefer them because they have the shifter on the column, have a neutral start switch mounted to the column and have NO ugly KEY hanging on the side.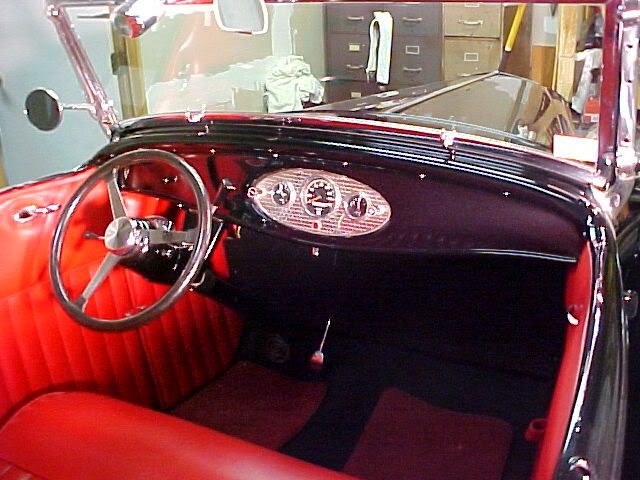 I have one in my 32 Ford. They also have the P-R-N-D-L2-L1 on the mast ...
Deuce ... Moderator