Hello everyone, Been viewing the forum for a little bit and decided to sign up. I bought a 63 Chevy Pickup Long box i bought 2 1/2 yrs ago and its been a slow project since then. A buddy and i rebuilt a 383 stroker i traded a racing 4 wheeler for. The floors were completely rusted out and there was no floor in the bed. After building some custom motor mount supports, Custom dash and a few other things we were able to put her all together. Fired it up for the first time about a month and a half ago... Couldn't be happier. And for the Nova. I was at a job site one day and noticed a car sitting in a tree line. I walked over to it and found this beautiful girl sitting there all alone. Got a hold of the lady that owned it and worked out a deal. She cried when we drove off with it. Said she owned it since she was in high school and was happy to see someone do something with it instead of rusting away. So I'm having a 383 stroker built for it. Aluminum heads, Mother thumper comp cam, high rise intake and a few other goodies.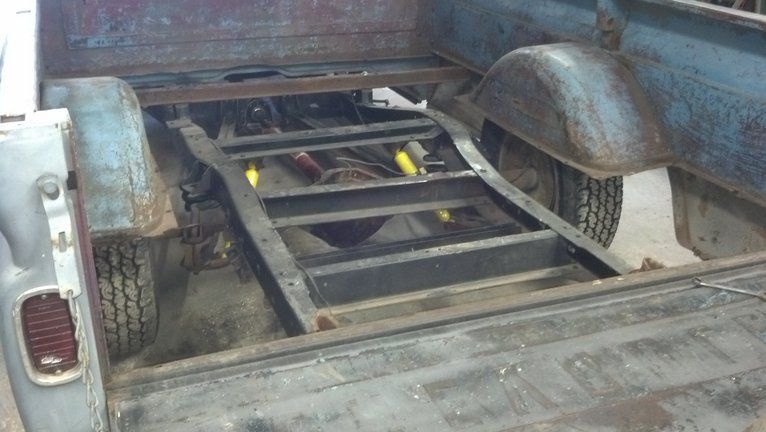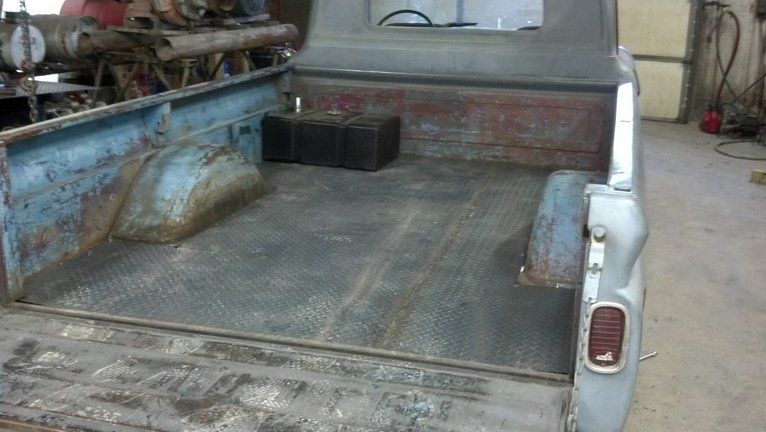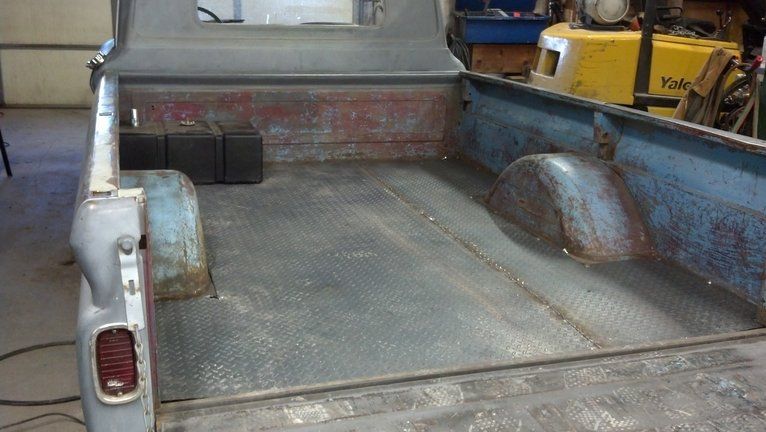 http://www.youtube.com/watch?feature...&v=uDdZf1cdew8
And here are a few pics of the Nova motor, Don't have any pics of her yet but ill get some up soon..