WELCOME to Hotrodders.com
As a Moderator here ... and a former 69 Camaro owner ... I want to be the first to WELCOME you.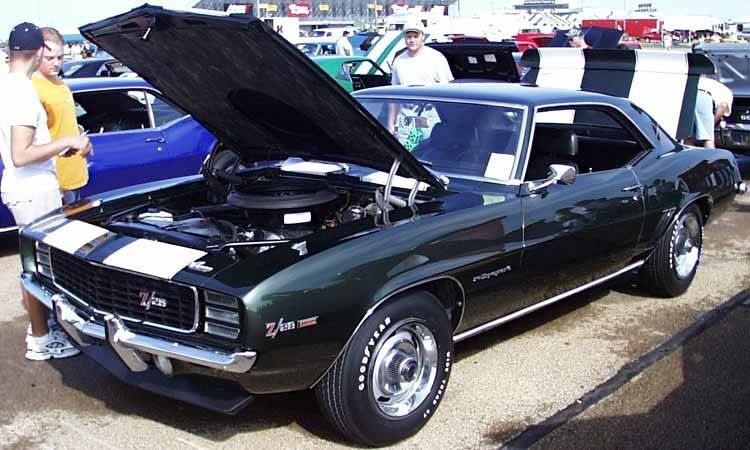 I love 69 Camaros and have owned a few ...
and so has a few of the other Moderators.
No real help on your suspension choice ... from me.
I just used the original sub frames under mine. BUT I sold my last 1st generation Camaro years ago.