Quote:
Originally Posted by camaro freak
The original column was missing when I bought the car. I bought a used column from another 69 Camaro and it looks like it was a factory painted Green matching the body color of that car. That's what got me to thinking was it suppose to match the body color.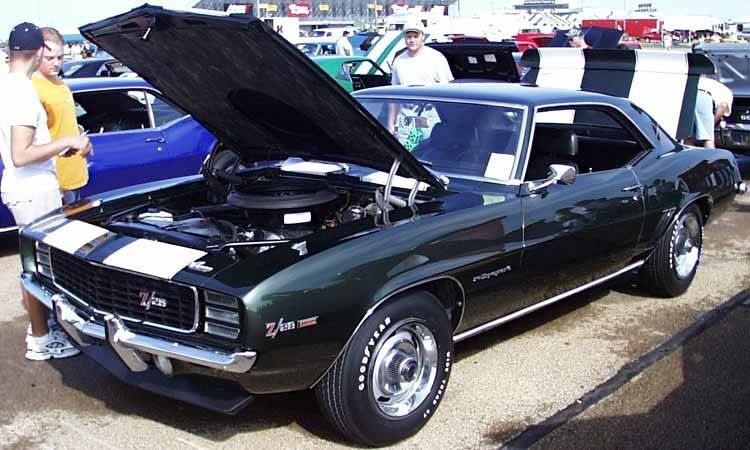 I have owned a couple 69 Camaros ...
Even a green one with white stripes
and all of the ones I owned had semi gloss black columns.
A 69 Nova column will fit ... ( the 69 Nova I owned had a semi gloss black column but it had Black interior ) ... maybe the column you bought is a non Camaro column or had been painted maybe ??
All I know is the ones I had were semi gloss black.
.