The Painless harness and diagram assumes that you are running an internally regulated alternator, which most people do. It could be that your alternator requires an external voltage regulator. That's the way it would have been from the factory in '69.
If so, it should be wired as follows: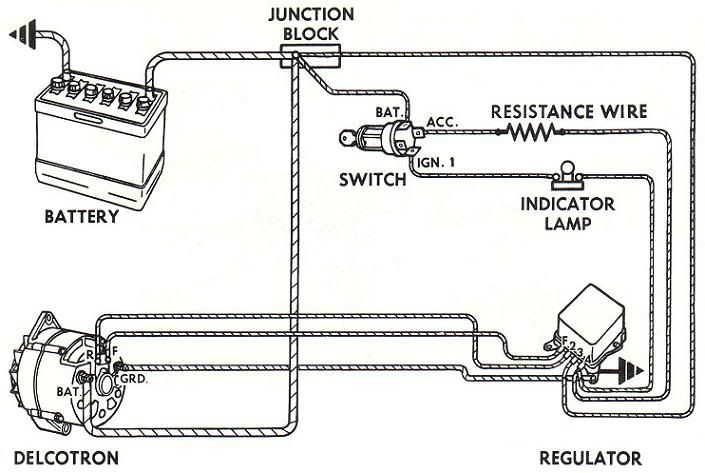 The only 4 wire internally regulated Delco alternators I know of were used in diesel engine applications - the fourth wire was a tach signal.
Hope this helps...