Well it really depends on the vehicle you are working on.....
On most pre 90 models, you have a cable driven speedometer. With these, you just put the correct driver/driven gears in it and the speedometer is correct.
Here is a chart to assist you......
http://www.tciauto.com/tech_info/speedo_gears.htm
On later models that came with a electric speedometer.........it is a WHOLE another ballgame...
I use the old cable driven ones in my projects......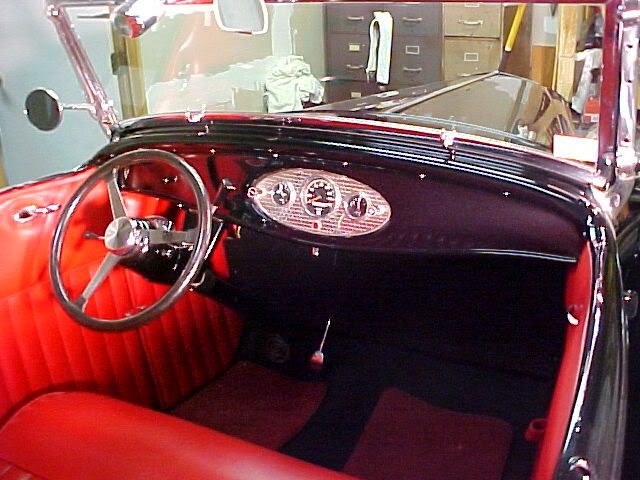 Stewart Warner..............has been around since before I was a kid....