There are many different ways to adjust alignment and knowing what exact kind of suspension we are talking about makes all the difference in the world.
You need to look at the frame mounting points for the control arms, that is where you can get things all out of wack.
Here are some examples of how you can measure off what you have.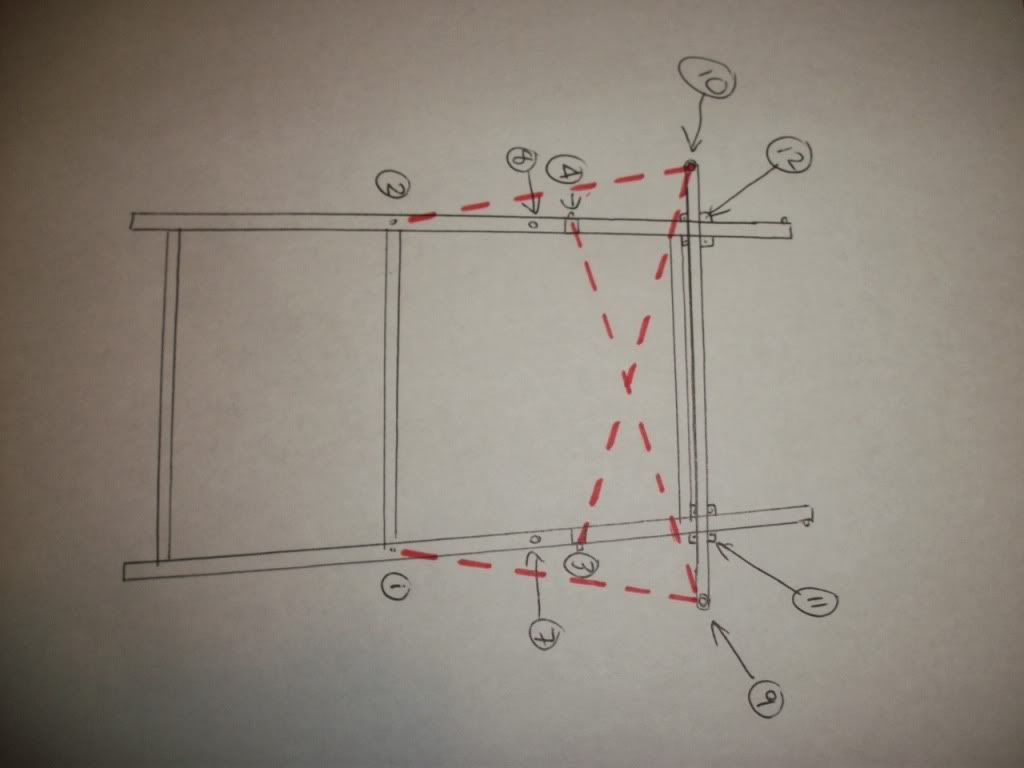 It doesn't matter than your suspension is different than the drawings, the same principles apply. Just find "control points", spots that are the same on both sides that are straight, this may require measuring back like in this example to be sure the points you are using up front are correct. Someone putting the front frame clip on crooked is always a possibility.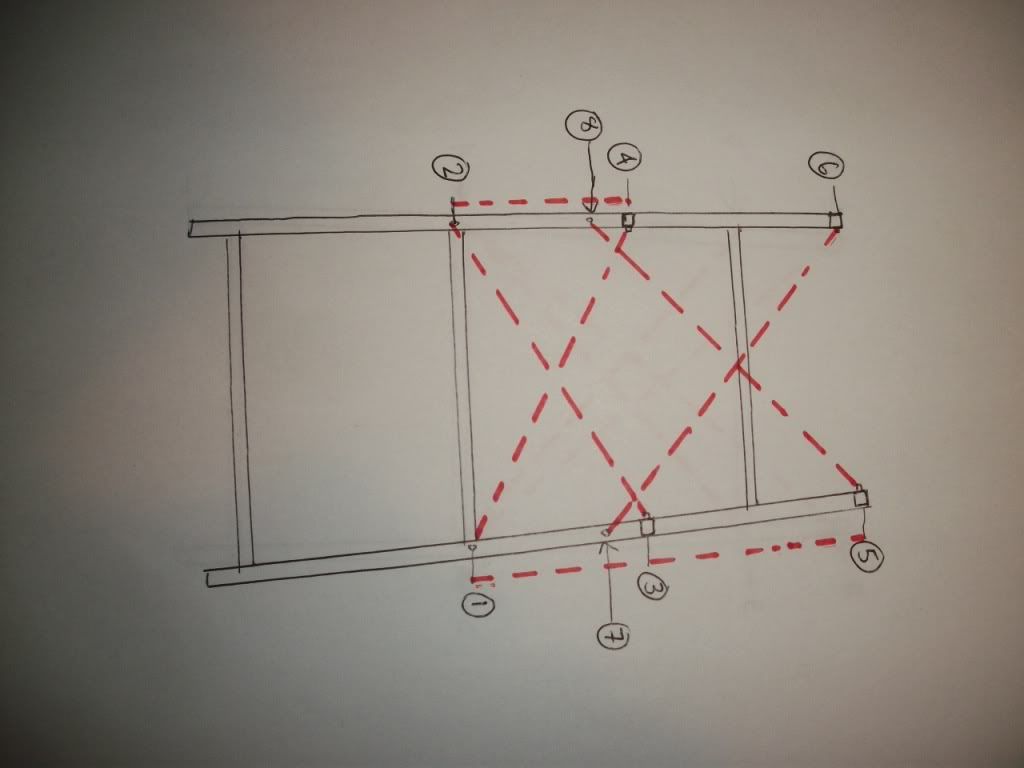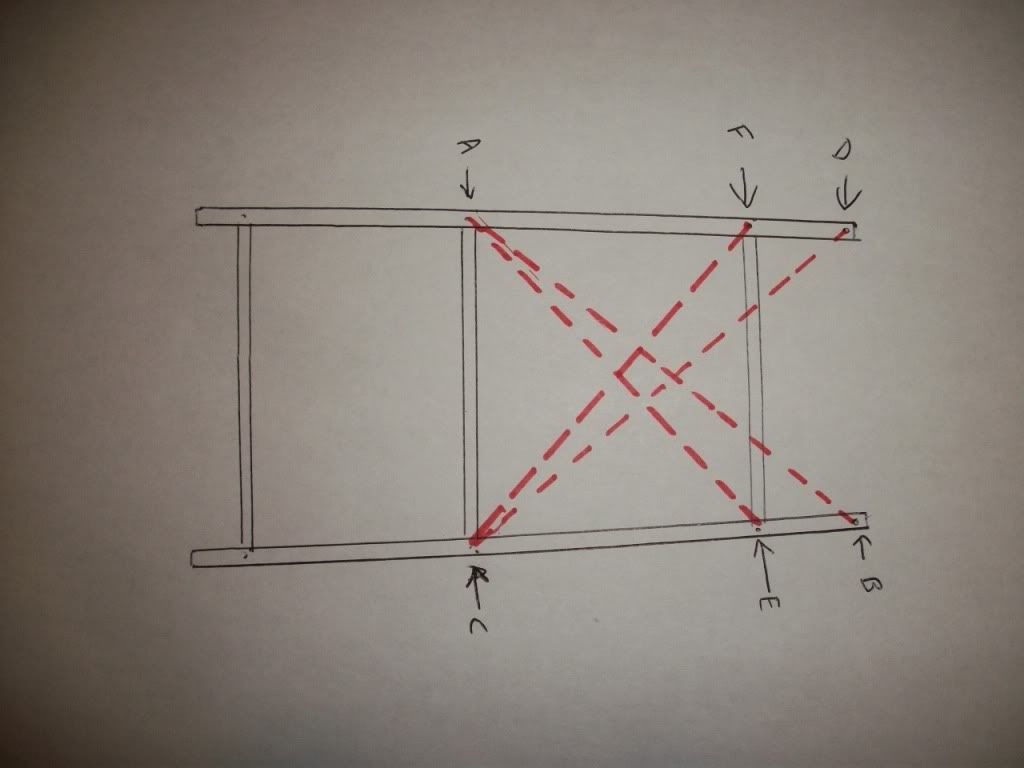 There is always a chance that the frame is bent also. An S-10 Frame bends VERY easy right behind the rear control arm mount. If the wheel gets hit, the leverage is tremendous and the control arm pushes back on the frame that is already "bent" because that is how the frame is made with a curve right there behind the suspension, right? So like the aluminum can that bends VERY easily after you put a small dent in it, that frame bends very easy at that factory bend behind the control arms. So you need to look at that carefully. Cross measure the mounting points for the lower control arm to see that the damaged side isn't in towards the center of the frame, that is how they bend when the wheel is hit. If the control arm is bend it is almost a sure thing that the frame is too.
Brian