Welp, looks like i was able to get it together--temporarily: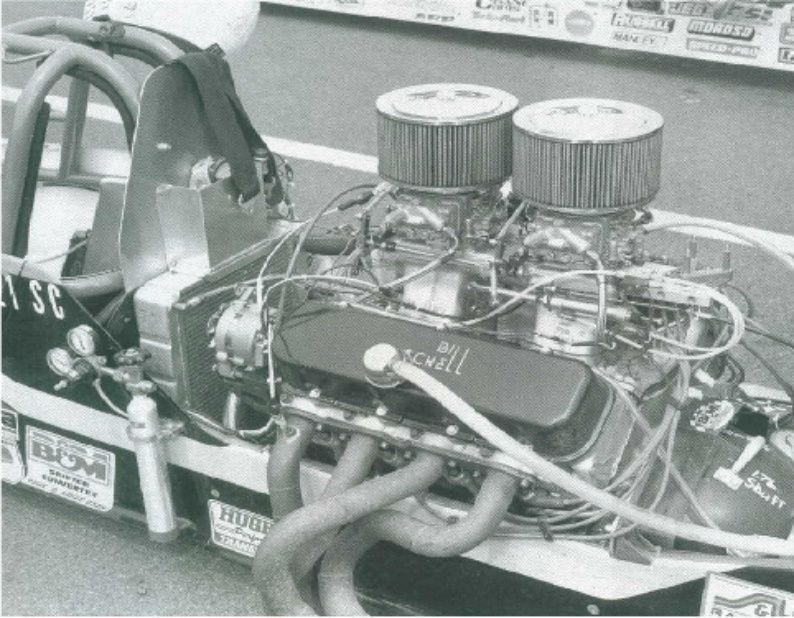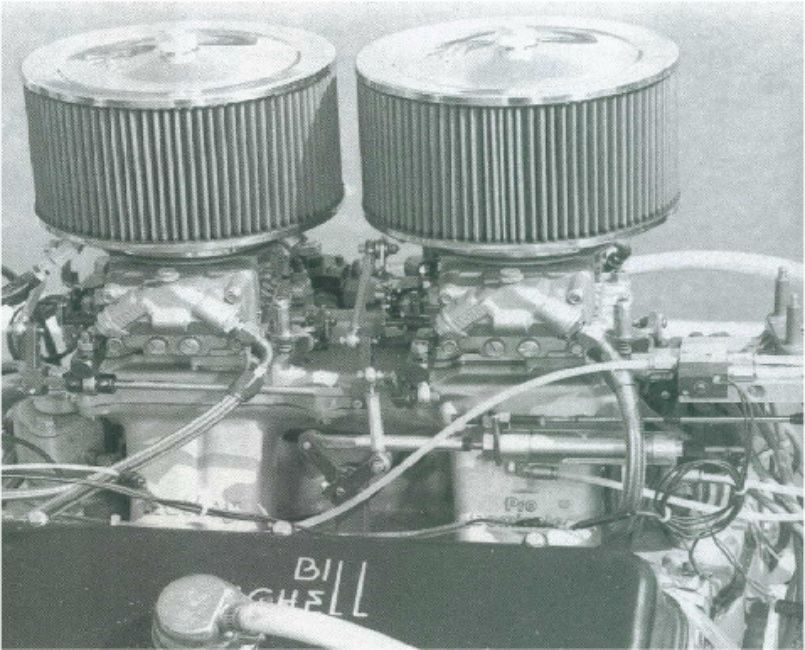 So, what i was trying to say is if a smart guy(and i'm not) like brother Mitchell runs them, then the chances are good that they are ok---not too small etc. Because we've all heard that you shouldn't run a too small air cleaner etc. etc. Though these don't look that small if you think about it.
Also, i would like to thank you for bringing up the question because it opens me up to filter possibilities; i was thinking of running a dual tunnel ram (and i can barely tune 1 carb) and i wasn't sure how i would address the filter issue. But this looks like a workable solution.