The Remote reservoirs must be above the MC, yes. But remember that the remote reservoirs can be real small, as they are actually not reservoirs, but just "indicators" that shows if you have a brake fluid leak. The fluid reservoir is still in the MC.
I made my own pedal set up: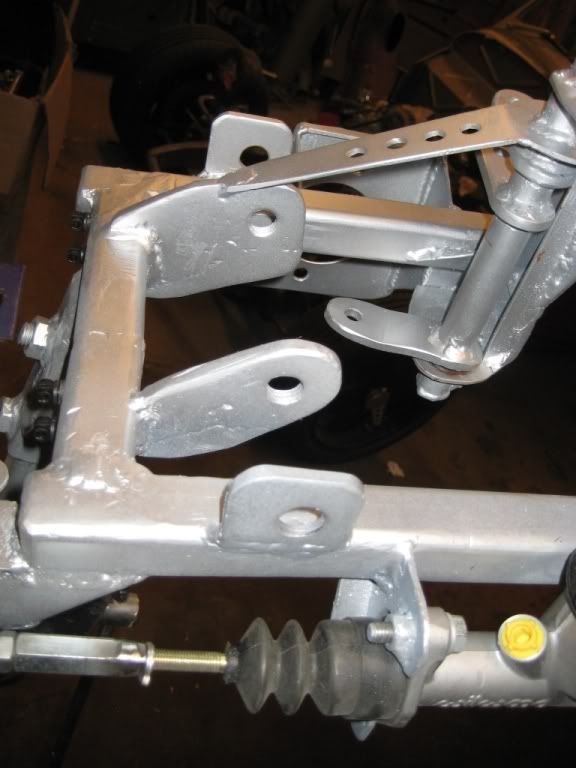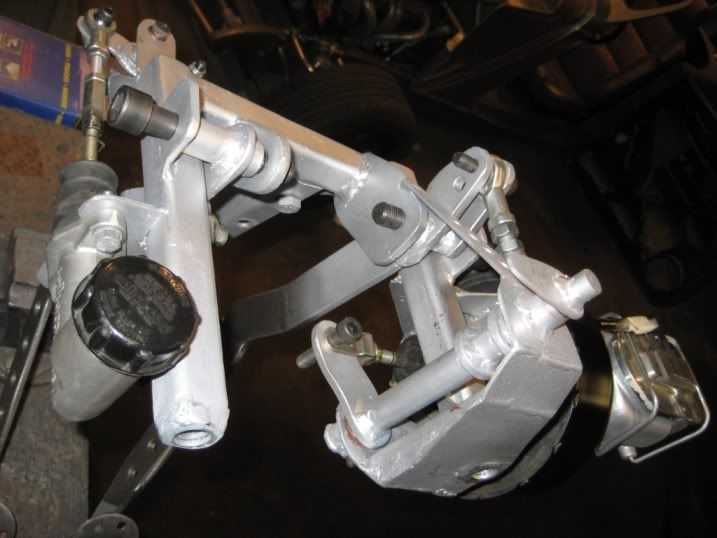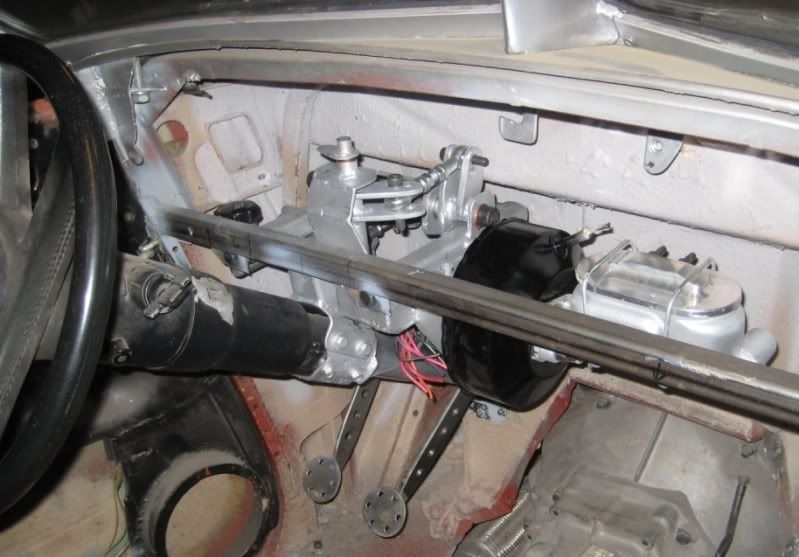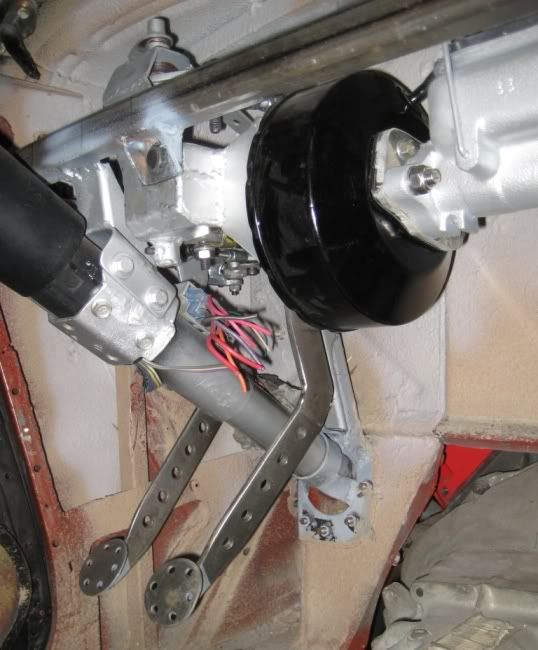 2 small remote reservoirs on the fire wall:
It's standard rear brake reservoirs from a motor bike. Brushed aluminum caps are extra, but not expensive. Remember to use hoses that don't detoriate from brake fluid.
I admit that the assembly become a little bulky. If I had done it again, I would have used thinner materials in some places.
Another big advantage with this construction is that one can change the pedal ratio very simple, too.