Quote:
Originally Posted by alden
It's been a while since I was here last. A few may remember me as the guy that turned his 240sx into a purple bass boat a few years ago. I've moved on through a few money pits and have found my latest debt creator: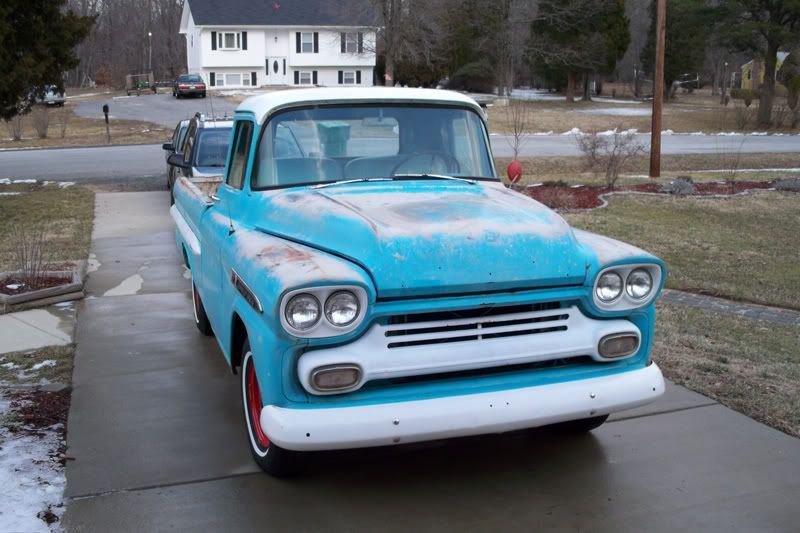 The question I have is about the floor in the cab. I'd like to clean it up (figured a da sander would probably be my best route right?) and put down a rubber mat, but don't want to let it rust all over again. Right now it appears there is no penetration so what is the recommended process and what can I use for paint?
I will someday restore this thing, but for now with no garage I'm just going for ways to make it more livable day to day and cleaning up the interior is step #1
here's the cab: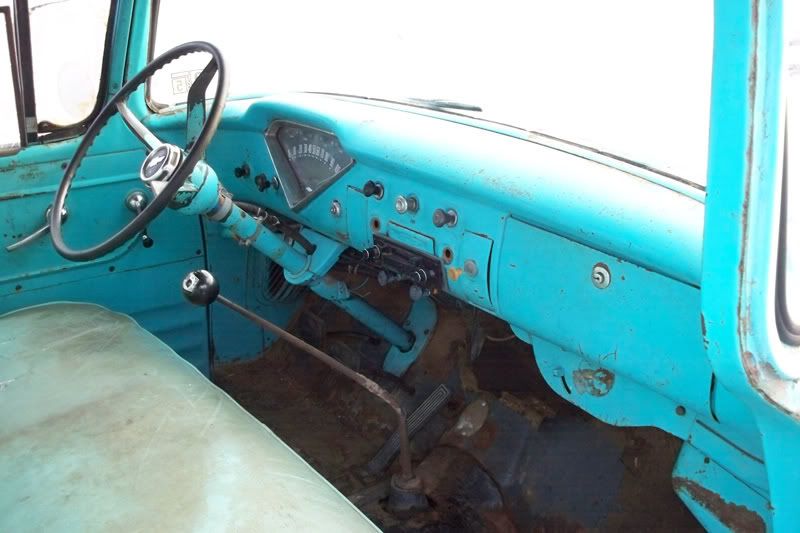 Thanks!
Nice Truck, looks to be a nice sraight old beast.
Okay clean up the floor, with your DA sander, 80 grit, wire brush (hand and power), scrapers etc, get her cleaned up nice.
Treat metal if all paint, undercoating, ashphalt tar, etc is removed.Treat metal with an acid based product like Metal Ready, Rust Mort, if rust is present, Picklex 20 is probably one of the best, spray on, scuff, wipe off ,dry prime and paint.
A couple of ways to paint floors, POR15 directly onto floor no primer, Zero Rust paint, or go with epoxy primer, then paint with acrylic enamel, or rusty metal primer, and rust paint. seal any joints.
Fix any snake holes in the floor if it's needit, first.
You could alway spray on truckbedliner, or some other quality undercoating if you wanted to also. Then cover with a rubber flooring mat, and you should be good to go for a long time............MC