Today I removed the rain gutters from a roof and I thought of this "Basics". This is how well these procedures work.
This rain gutter is very thin metal, VERY fragile. I was able to "un-bolt" it by simply removing the spot welds just as I would have a bolt. And in fact, easier, being it was badly rusted and bolts would have been rusted and likely not even removable! Especially if they were screws, the would have been all rounded off and stuck for ever. But with spot welds, a simple spot weld drill on a pneumatic drill I had them off in minutes without so much as one curse word or drip of sweat.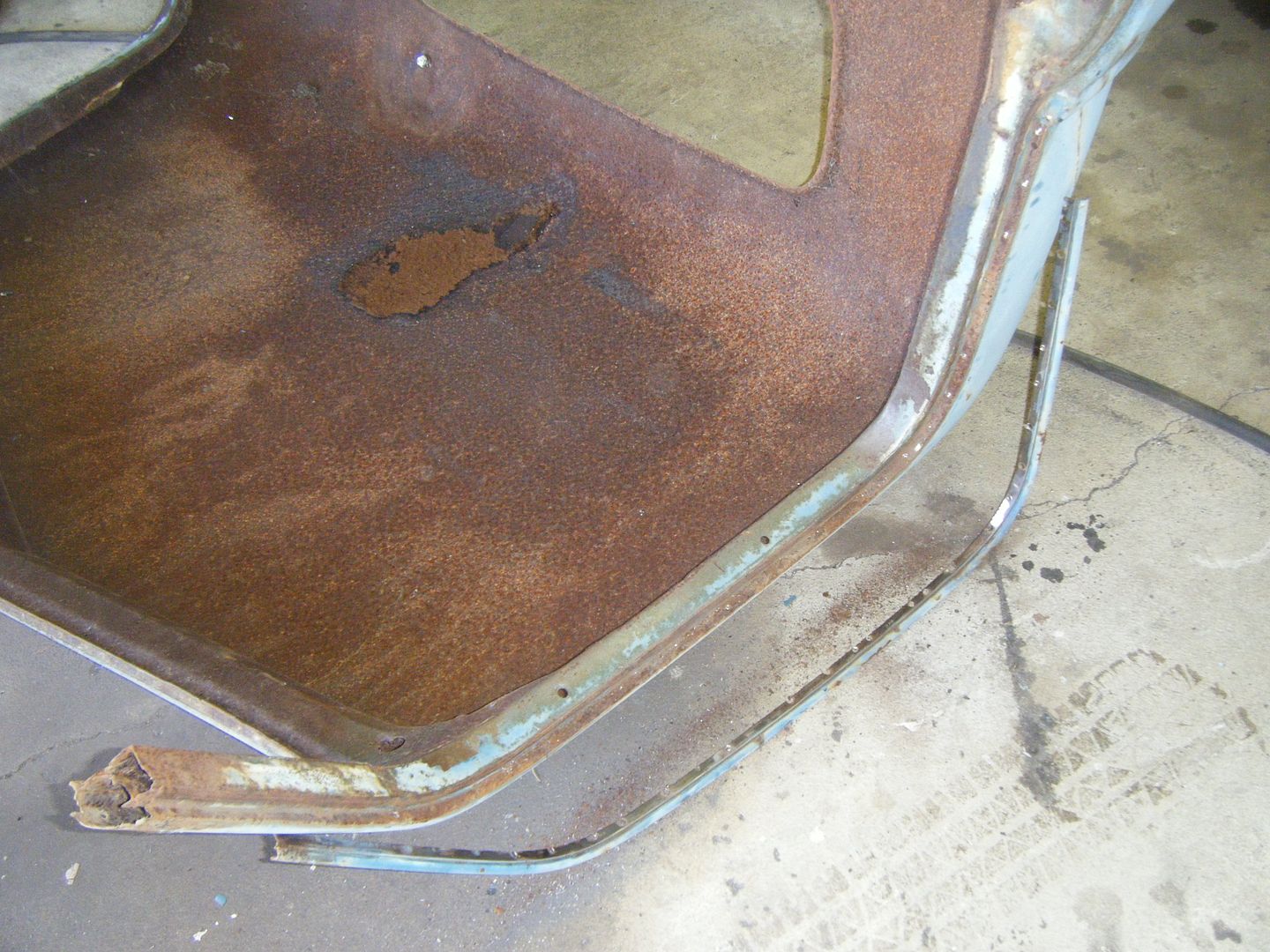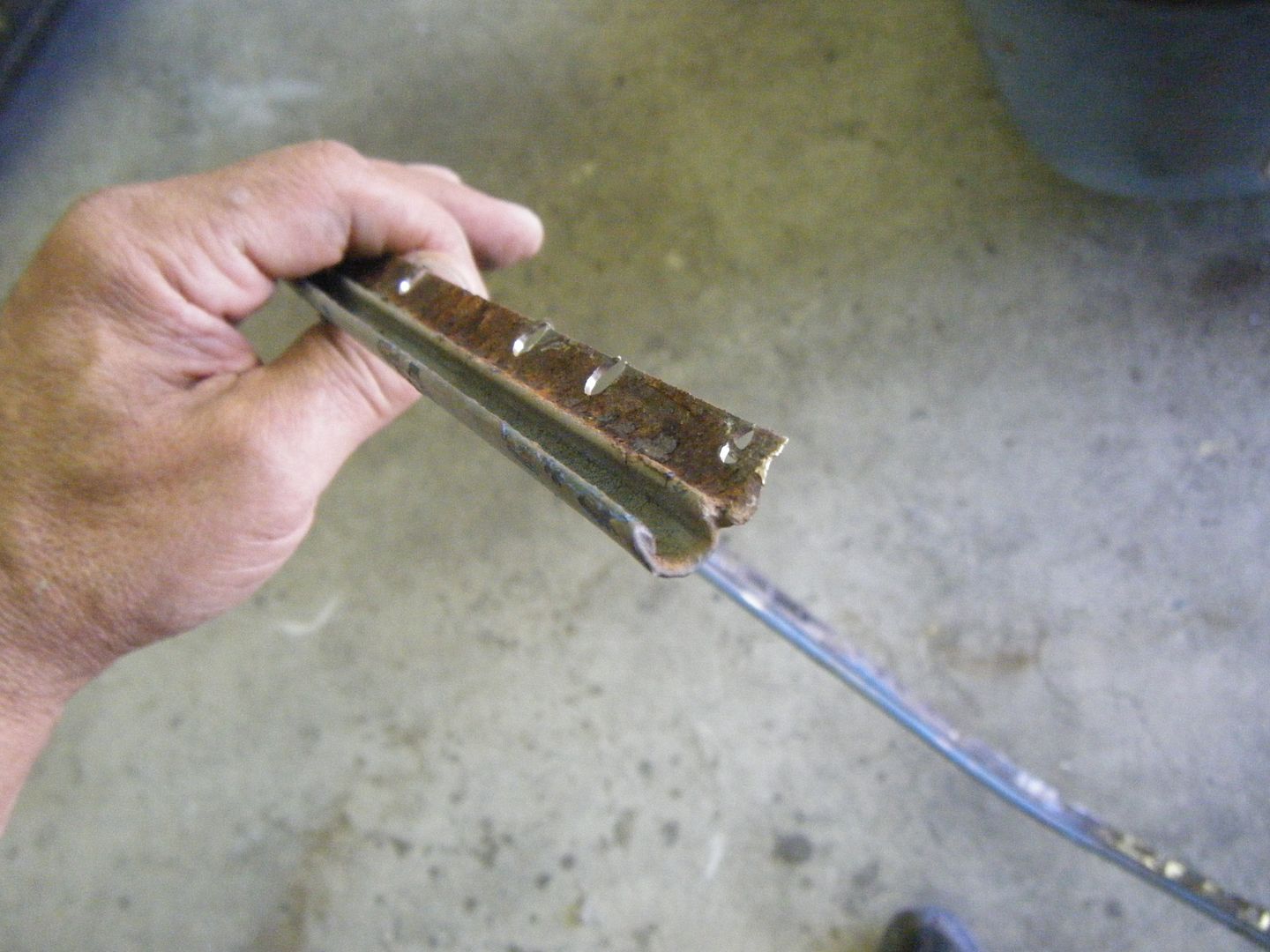 You can not believe how easy they came off, one spot on each one I had to slip a standard screw driver down between them and the roof to give a light tap with a hammer. Other than that I literally wiggled them and pulled them off.
Brian