Well, the 700 is out and we see the problem. I did not stake the pump bushing, and didn't use adhesive and the bushing walked out into the seal causing it to fail. That appears to be all the extent of the damage.
I have posted these pictures;
This shows the bushing as we found it after removing the seal.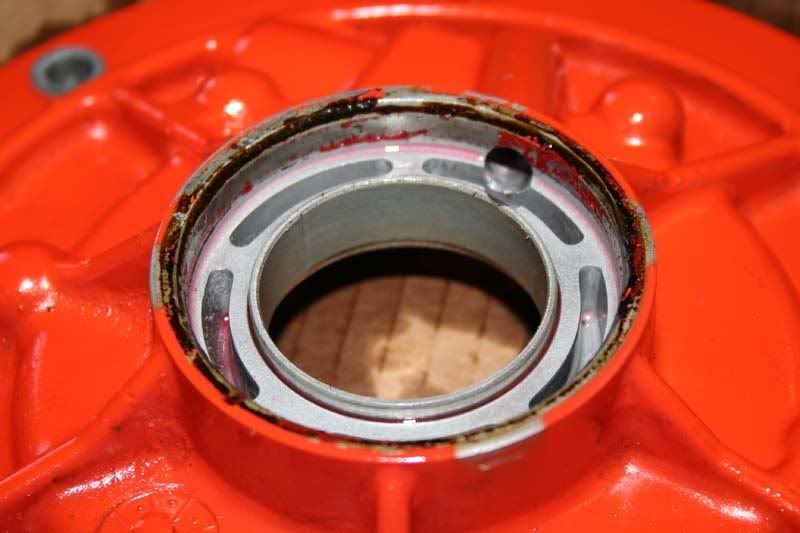 Another view from inside of pump.
This hole is the same size as the drilled out drain from seal area, should it be bigger?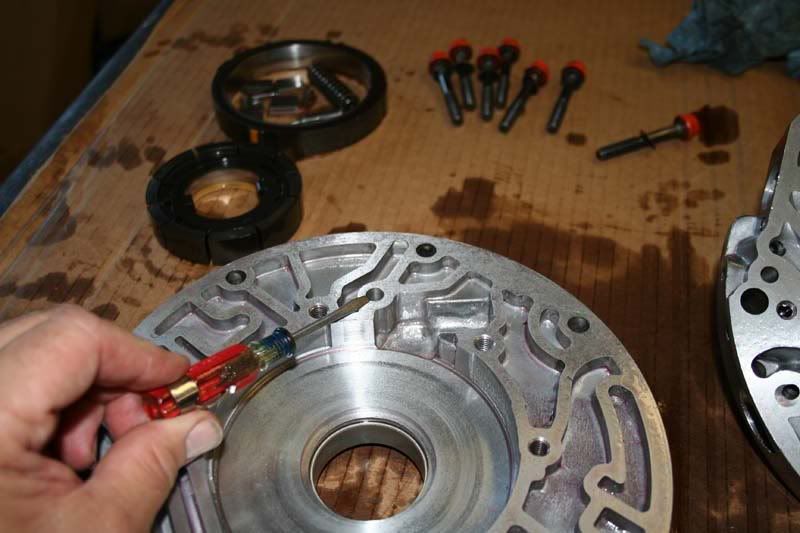 This is the mating hole in the pump cover that I did not drill out, I should correct?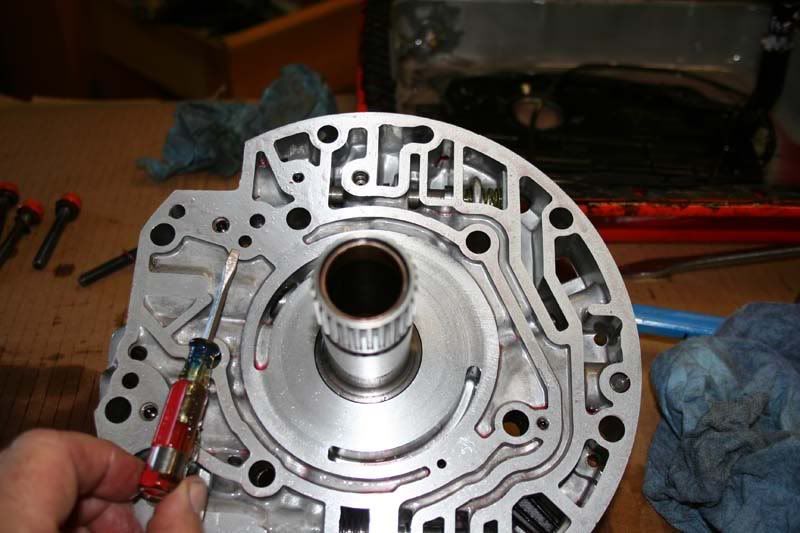 Crosley, do you think I'd be better off getting a newer pump? This one seems to be doing well except for this???
Thanks for your time and expertise.
overdriv