Hi all
I am currently fitting some late model outside mirrors on my panel truck.
And have to remodel the base from the mirror.
Some parts i have to fill in a inch or so and other parts 1/8 of a inch.
What type of material to use.
Any help welcome.
Please no discussion about the looks, as i don't know if i like it myself
But got a rear view for shure.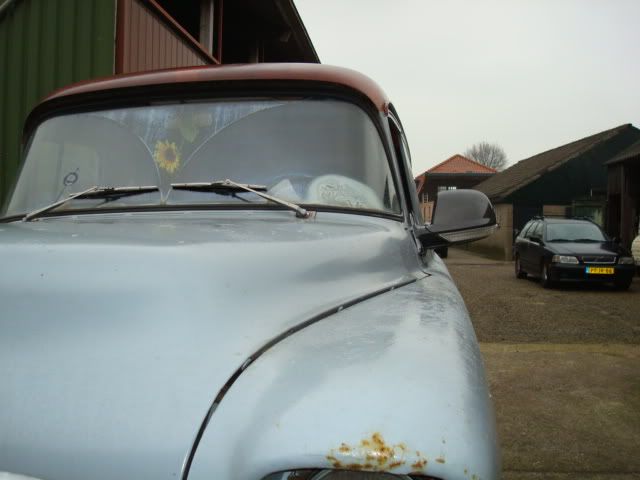 Wander.