Dingleberry hone, berry brush, whatever you call it: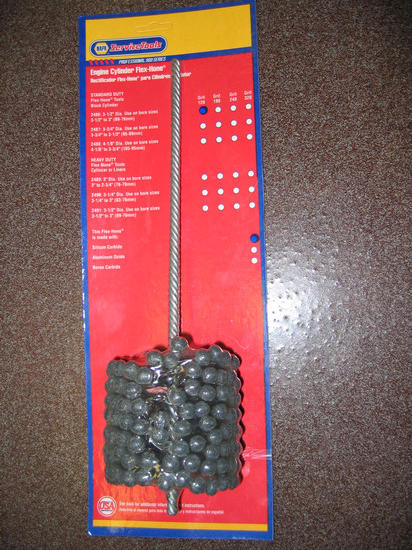 230 six has a 3.875" bore. Now I may be going crazy, but I can't seem to be able to find one of these for this bore size?
Surely I'm not the first to ever use one?
I'm searching over at inliners now...