Quote:
Originally Posted by jezbo78
that doesnt make any sense. i'm comparing hand sanding versus d/a when sanding clearcoat. using a d/a rather than wet sanding by hand will leave circular marks rather than straight marks. im not talking about removing swirls that polishers leave. sorry for any misunderstanding.
I was talking about polishing after the fact. However I have used a small 6" DA to sand as well ..... 2000 grit I do it dry , then buff with a rotary heavy compound and wool then lighter compound rotary and foam then rotary again with a lighter compound and the DA with foam and a glaze.....perfect everytime.
Also do wet sand...depends on the time I have and how good the clear is.
Both ways I have never had a problem.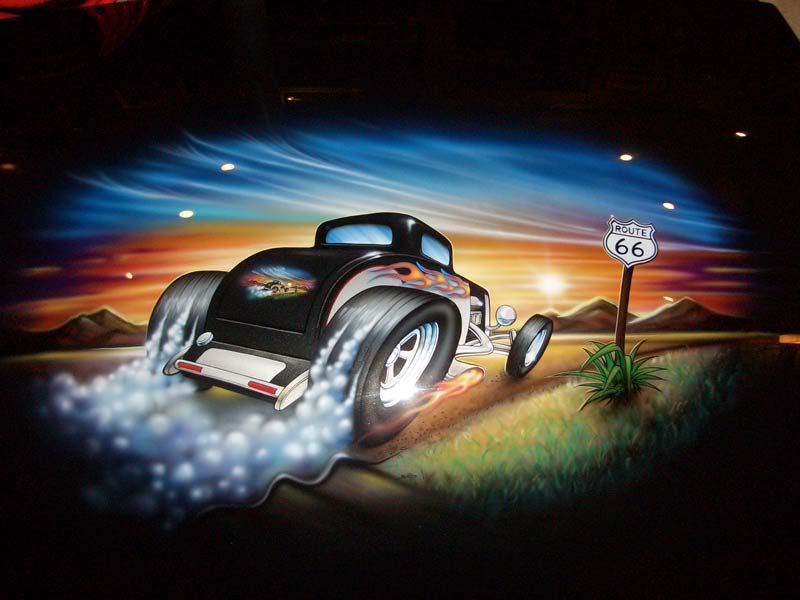 This is my trunk lid