I have welded a camaro frontclip in my 56 suburban, and want to order drop spindles.
Now i need to know wich year the clip/spindles are.
How can i find out?
They sell them for 70-74 , 75-78 and 79-81. I am confused.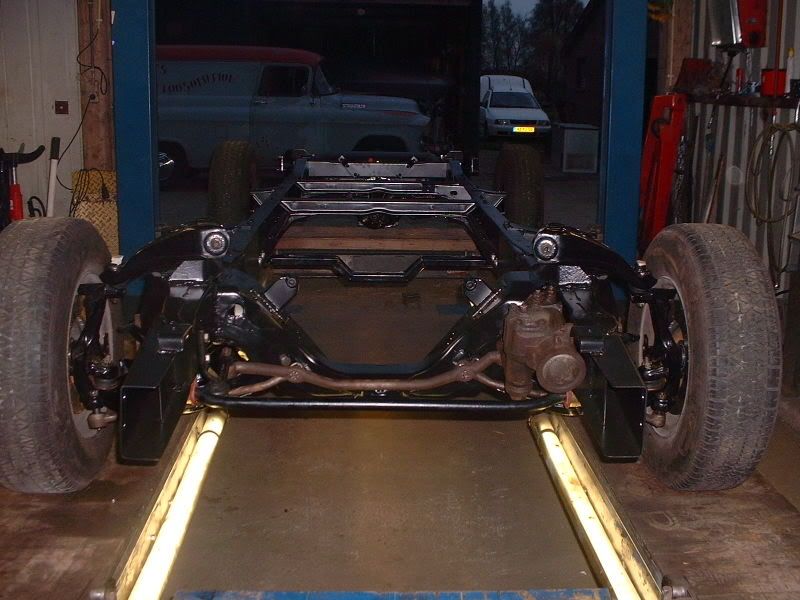 This is how it looks right now.
Wander.