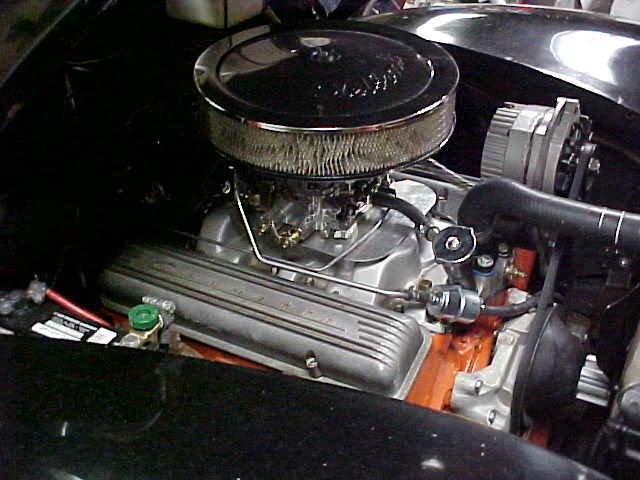 Edelbrock carburetors are well known to be heat sensitive also ...
and I had the same problem ... so I used a aluminum heat shield. Chevrolet has them in their high performance catalog.
Edelbrock makes a gasket also for this purpose ... With one below the aluminum shield and one between the carburetor ... I had no more problems ...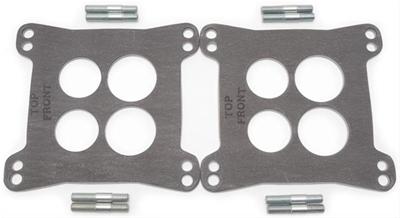 These Edelbrock heat insulator gaskets are designed to help prevent fuel percolation in Performer series carburetors exposed to extreme underhood temperatures. They're available in both open and ported styles, and come complete with extended-length carburetor studs.