Quote:
Originally Posted by
ZPI28
I am assembling a 72 402 BBC , stock dome pistons, mild cam (.550 lift), 820 Oval ports (116cc chambers). Got new cam bearings and freeze plugs, engine cleaned up std bore, std mains, .10 Rods, performer intake.
I am about to order my rings and normal we use Moly rings with our small block builds. Want to know which would be best for this build? Cast iron or moly?
This setup will be going in my 68 C10 work/towing/driver. Any help would be appreciated. Thank You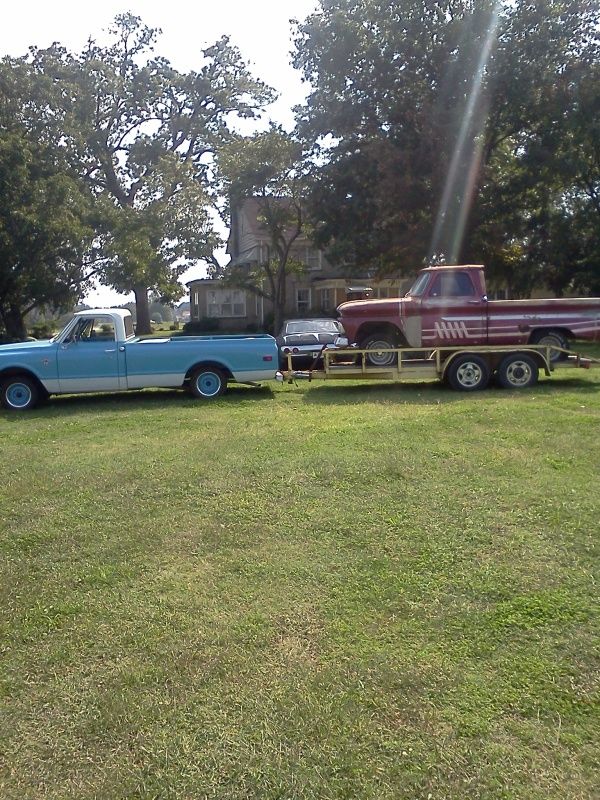 Steven
Stick with moly or chrome these are really wear coatings on a cast iron ring, but bare iron, while breaking in quickly, doesn't provide a wear resistant enough surface so their life span is pretty short especially by today's standard where a 100,000 miles is barely broken in.
The hard coating (traditional moly or chrome, and the coming of titanium nitride and cold case nitriding) are mostly applied to the top ring which sees a lot of heat, pressure and poor to no oiling so these coatings are intended to improve resistance to abraison and mico-welding in this demanding situation.
Most second rings are plane cast iron but may include a coating such as phosphate to reduce wear and improve lubrication, the second ring works in a much friendlier environment than the top ring.
For a third ring the oil control ring, I much prefer the three piece expander type over a cast ring as the individual pieces have more freedom to conform to the cylinder wall. These are usually made of chorme plated steel or from stainless steel.
Bogie