What year Vortec are we talking here? The 1992-95 with the CPI injector or the 1996-02 with the CSFI?
CPI lower intake
1)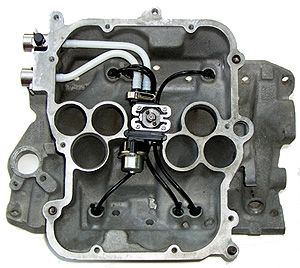 or like this
2)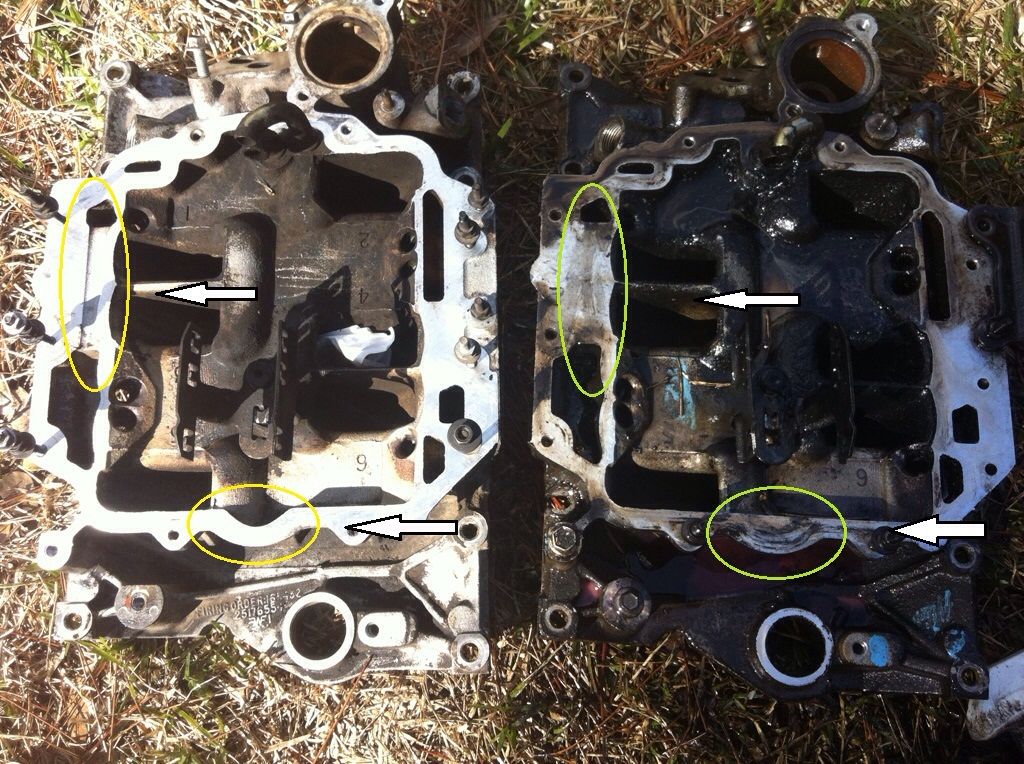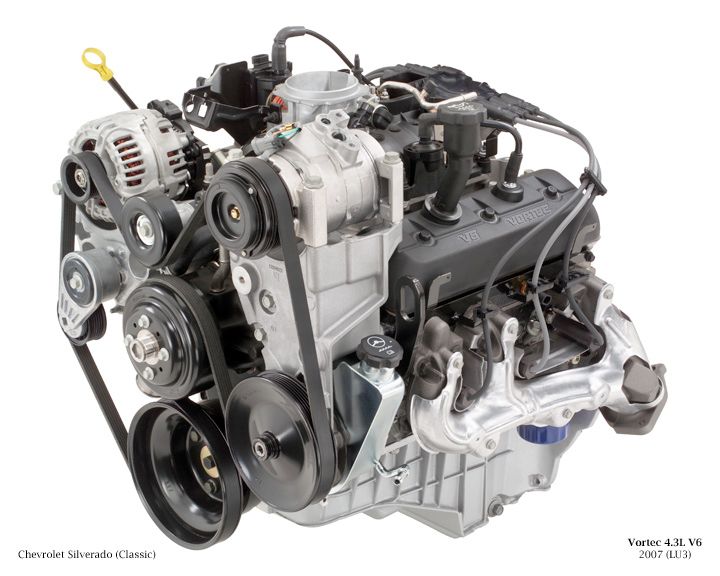 Does your ECM have 4 connectors with approx. 24-32 pins in each connector labeled blue/black/red/grey?
If you are wanting the PCM to run with your 5 speed, you simply have to hook up the VSS vehicle speed sensor out of the 5 speed into the PCM.
VSS Low is pin #29 and uses a light green/black wire
VSS signal is pin #30 and uses a purple/white wire
Both these wires are located on the BLUE C1 connector with 32 pins.
The Shift Control Lamp is pin #15 with a tan/black wire on the Black 24 pin C4 connector .
peace
Hog