Quote:
Originally Posted by daledouglas
Ive been leaning more towards the 37 Ford than the 35 Chevy just really like that body style more. I did not know that about the wood frames, may be a deciding factor I dunno.
The actual frame ( chassis ) is metal ... just like the Ford but the inner body structure is wood.
When the wood deteriorates or termites eat it ... the metal panels have nothing holding them together
The Ford is roomier also. The Ford would be easier to build and most likely have a better resale value.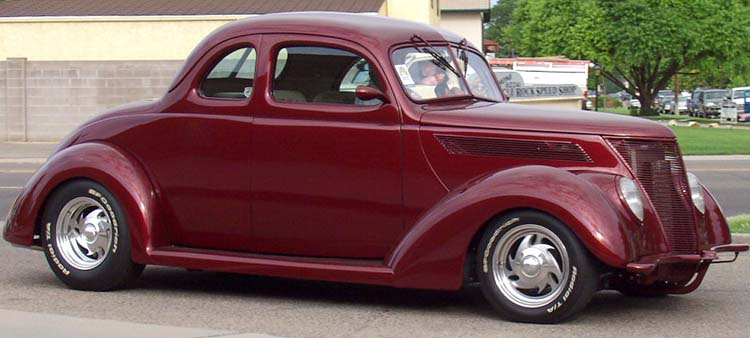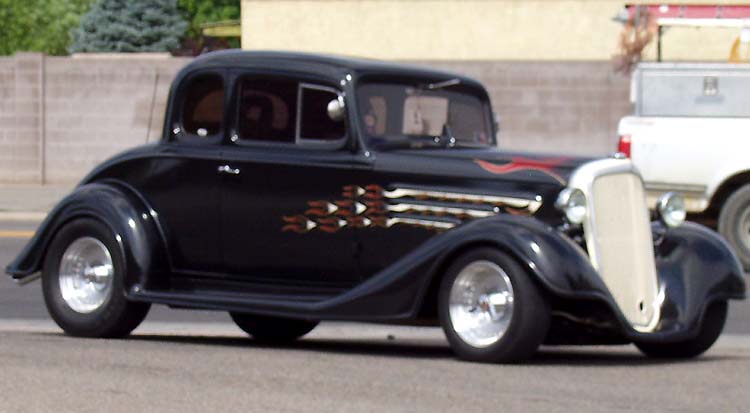 Deuce