Obviously in-dash installs can be more aesthetically pleasing, but not everyone wants to cut up their dash. Here's an example of an early Camaro that used the universal underdash version of the ClutchTamer, quick and easy to remove when you want to return to stock...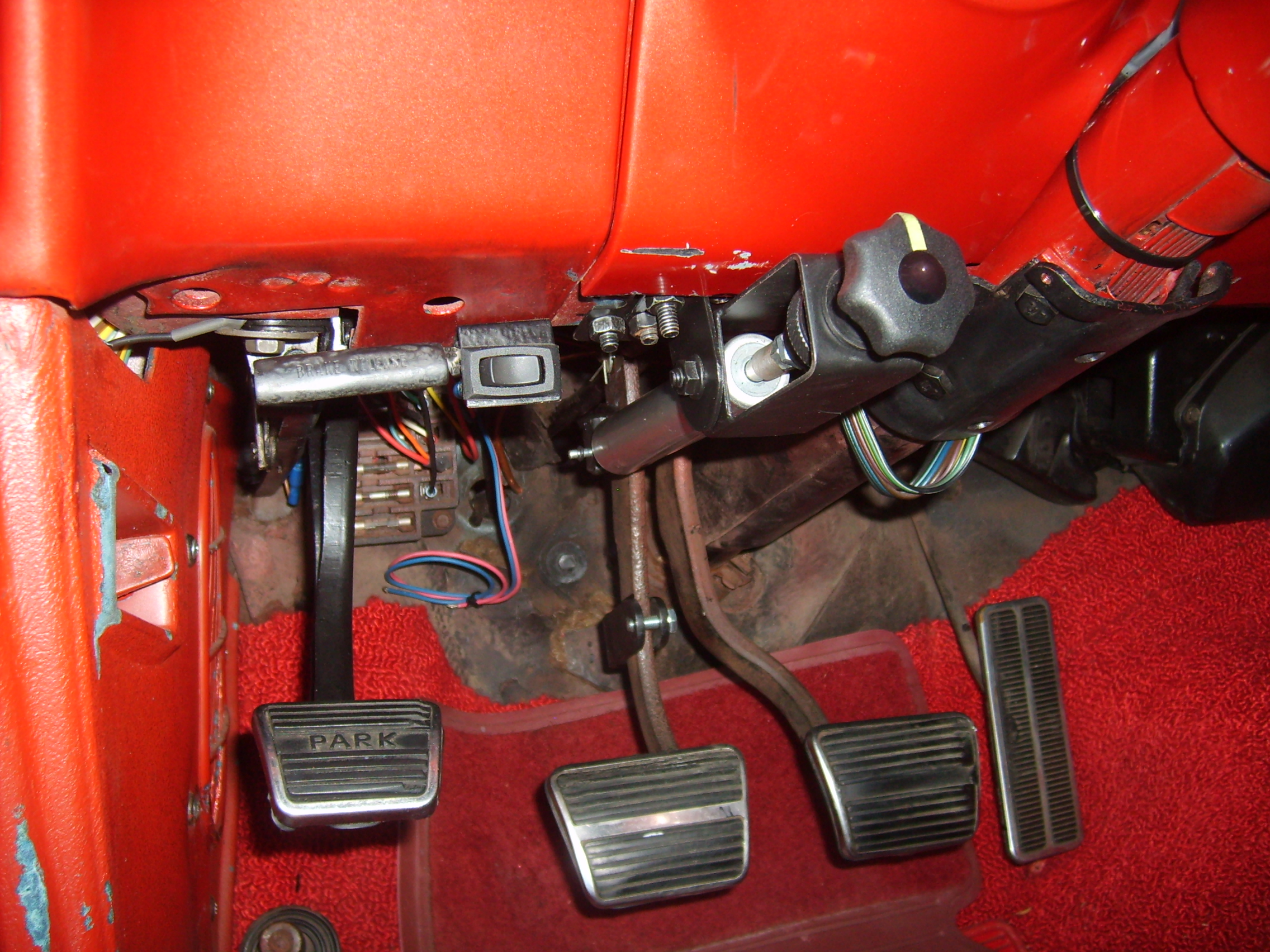 I also have a stealth version that looks a little like a clutch switch when installed. The 3/4" dia threaded body is used to adjust the clutch's initial hit, a rotating dial on the left end adjusts the delay rate. Not as convenient to dial in, but basically hidden and no need for a pedal stop...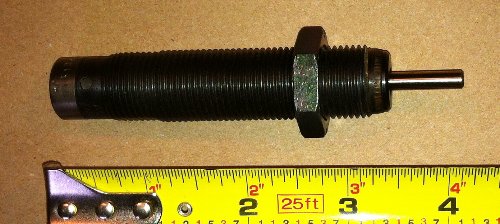 My car isn't a Camaro, but it's an example of an in-dash install using a bar style knob...
More than a few underdash installs have had hood release handles installed