Here is another sugestion
I did my window a little different .
I made a hem on the out side from the classic fabric by turning the edge under .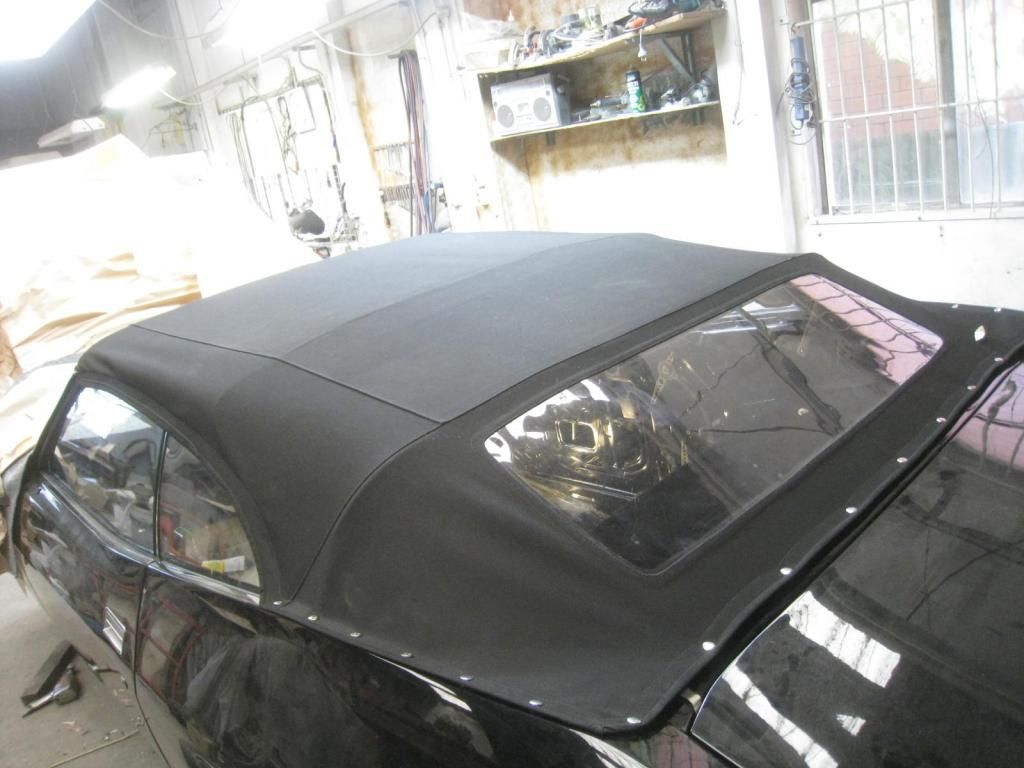 On the inside it was recomended to make a large one piece gasket to go all the way around the window which I did.
I had to add another half metre to my order to make sure I had enough material now. (It costs me $160 /m for the fabric)