For what it's worth, I had the same problem on an '01 Ford - Radiator fan only came on with the AC. Turned out that they used a resistor similar to a heater blower resistor (only larger), to get the fan to run in it's low speed mode. My resistor was fried, so the only time the rad fan would work was in high mode. Furthermore, on my car, the ECU would never 'tell' the fan to run on high based on engine temp, even when it was in excess of 250 degrees. In my case, the only time the fan ran on high was when the AC 'requested' it to.
My rad fan speed resistor was mounted in the radiator fan shroud and was very easy to change.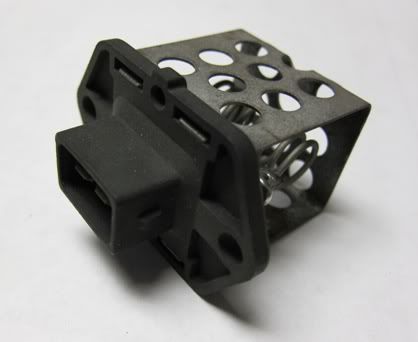 There's a good chance that GM wires their radiator fans completely different than Ford does, but since the symptom sounded similar, I figured I would throw it out there for consideration.
It would be an easy thing to check.
Hope this helps....
Joe G.