Blowing Rock NC ... on the Blue Ridge Parkway.
It is the " All Deuces " Run to the Rock
We all meet up in Charlotte near the Charlotte Motor Speedway ( Lowes ) and travel up to the Blue Ridge mountains.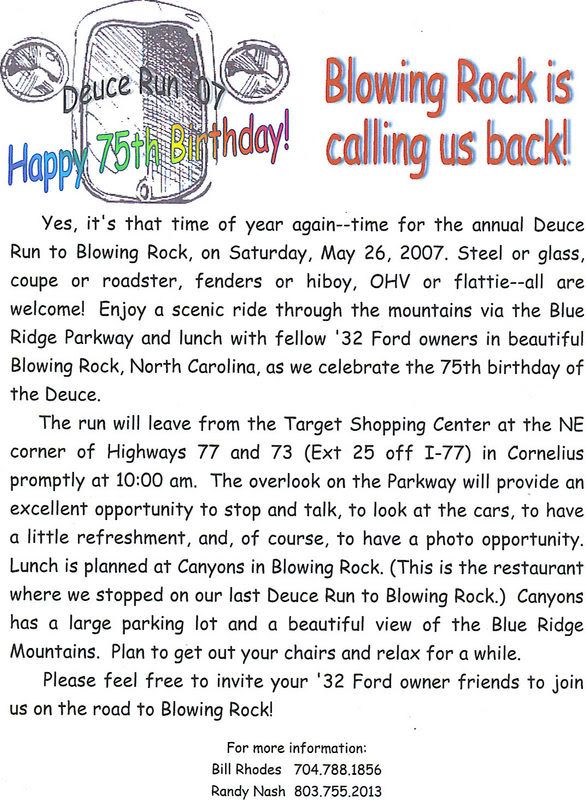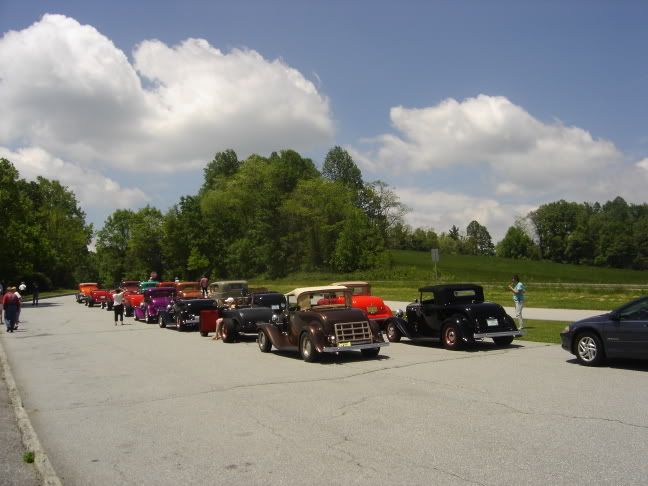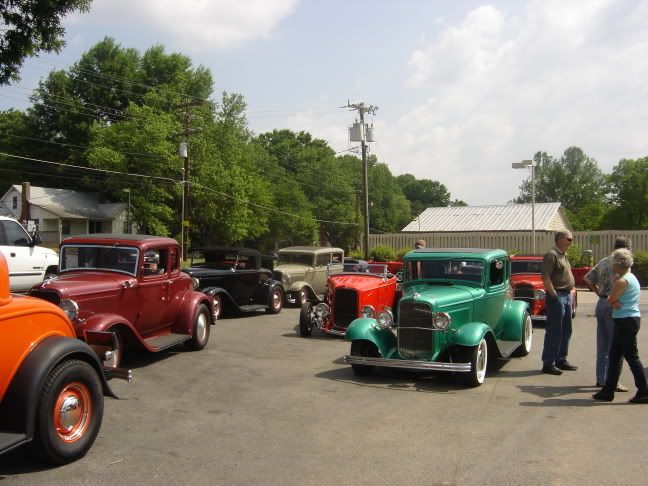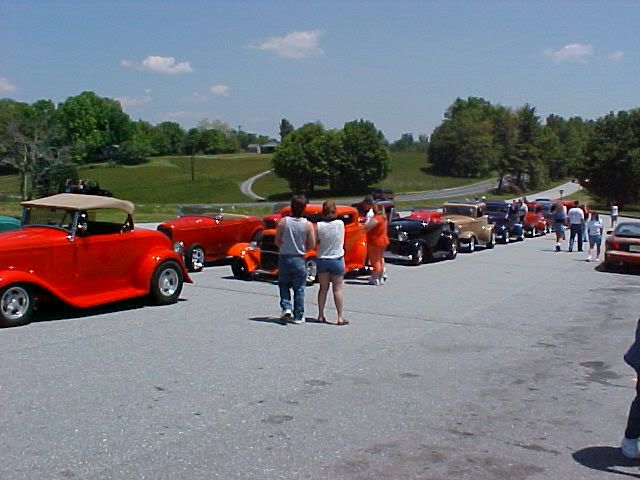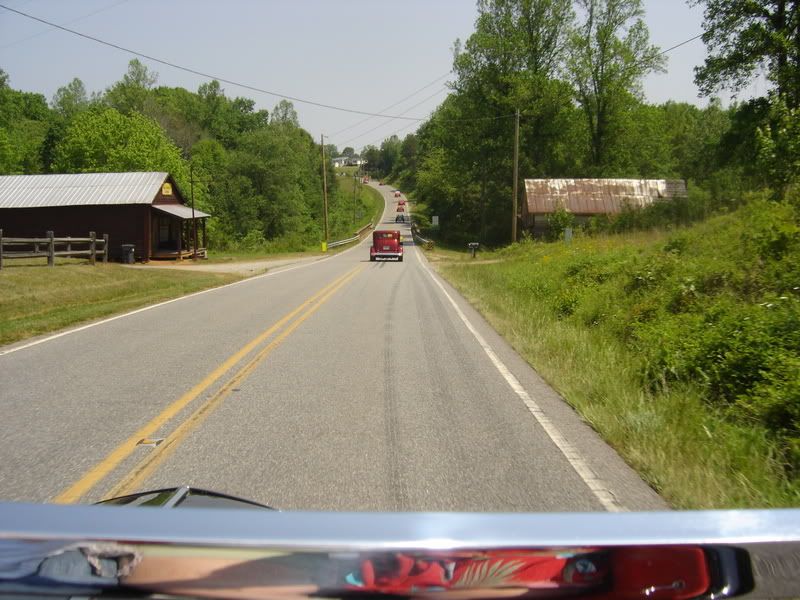 There's usually 40 to 50 Deuces on the trip. Deuces Only ...
Not because we are snobs ... but because anymore than 40 to 50 gets unmanageable ... Finding a places to stop ( fuel and Pit Stops ... restroom ) ... a place to eat ect.
I apolize for getting so OFF TOPIC ...
As a Moderator I should set a better example