I thought these two cars deserved a special thread.
The first one was a mind blowing original 65 Nova SS we are talking 283 with bucket seats and a floor shifter console. It had original paint on it and outside of a few scratches and dents was in outstanding condition with SHINY paint. You usually don't see this old lac looking so good, it was truly a garage kept car with 12K miles on the odometer.
he bought it from, are you ready for this? It was a little old lady in Pasadena Ca, no kidding.
You can try, but you just can't reproduce that original trunk splatter can you.
How about the original shiny paint under the original carpet! What a treasure!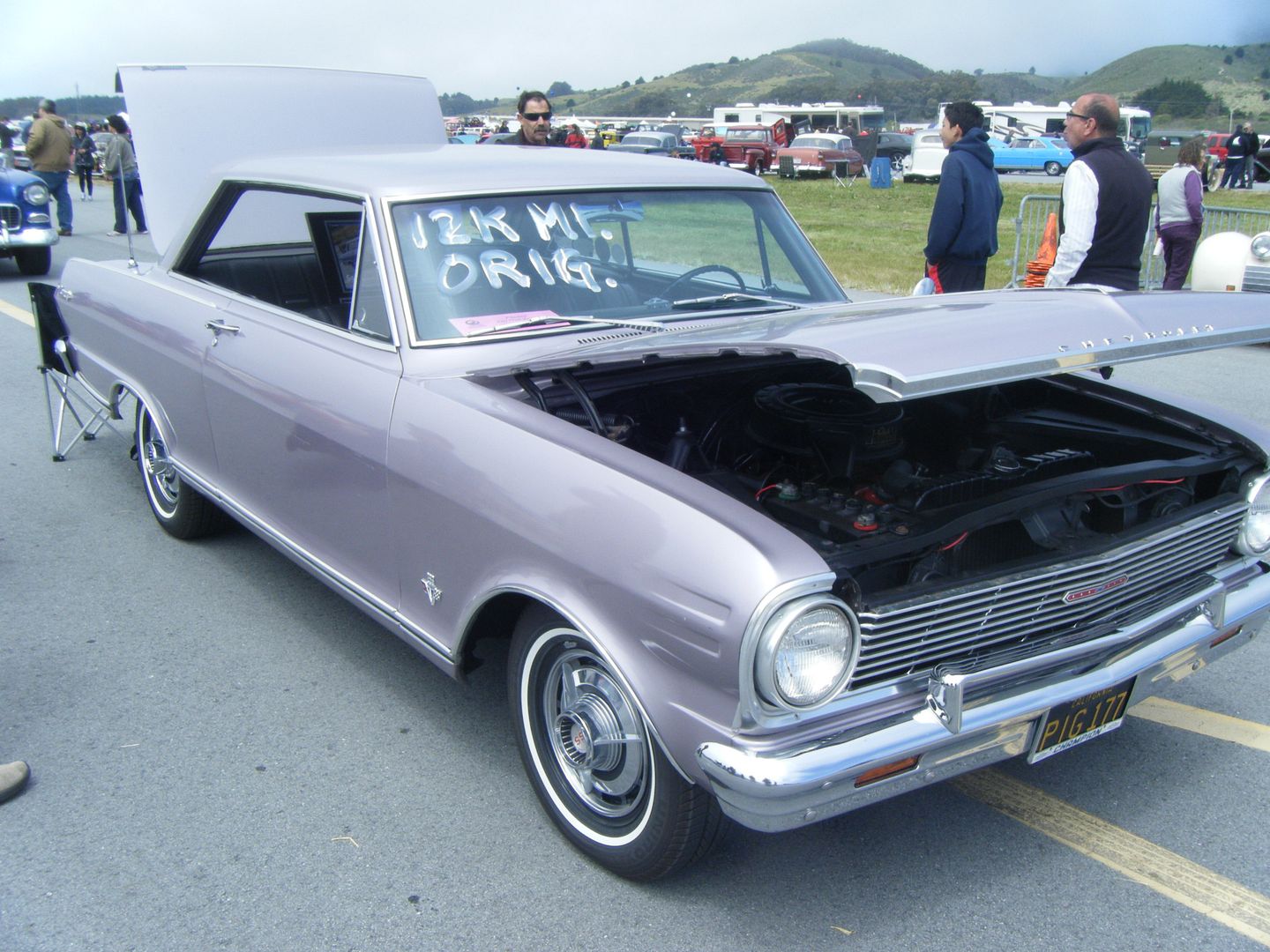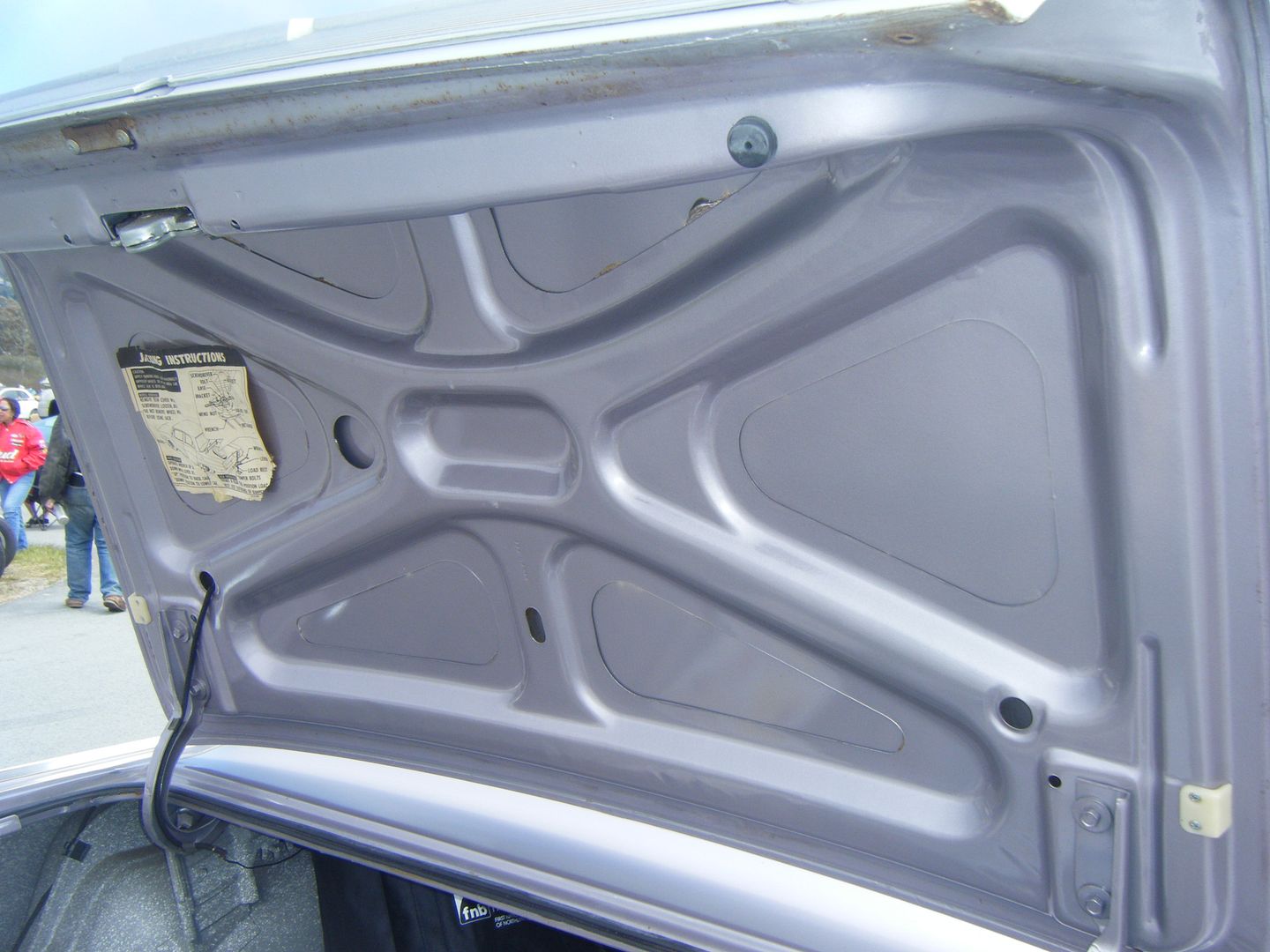 The other car was quite different, if you have never driven a Subaru WRX you have no idea what this little speedster must be like to drive! These little cars will spin the tires when you aren't even trying, they will put you back in the seat with you loosing grip on the shifter or steering wheel when caught off guard by the power, they are hot rods thru and thru.
This guy got that drive train from the WRX complete with the innercooler and four wheel drive and built a tubing frame from scratch and thru a glass 27 T body on it.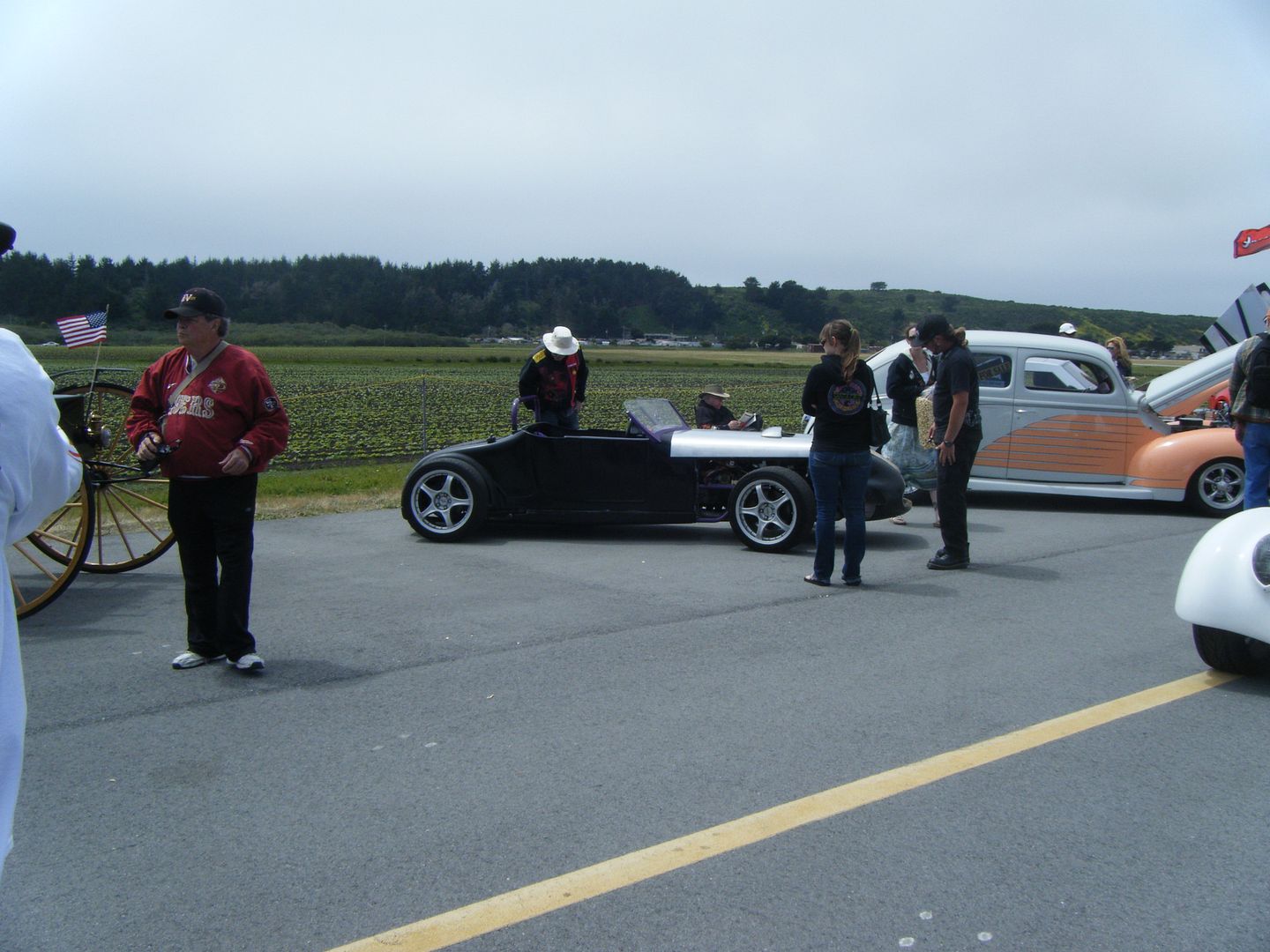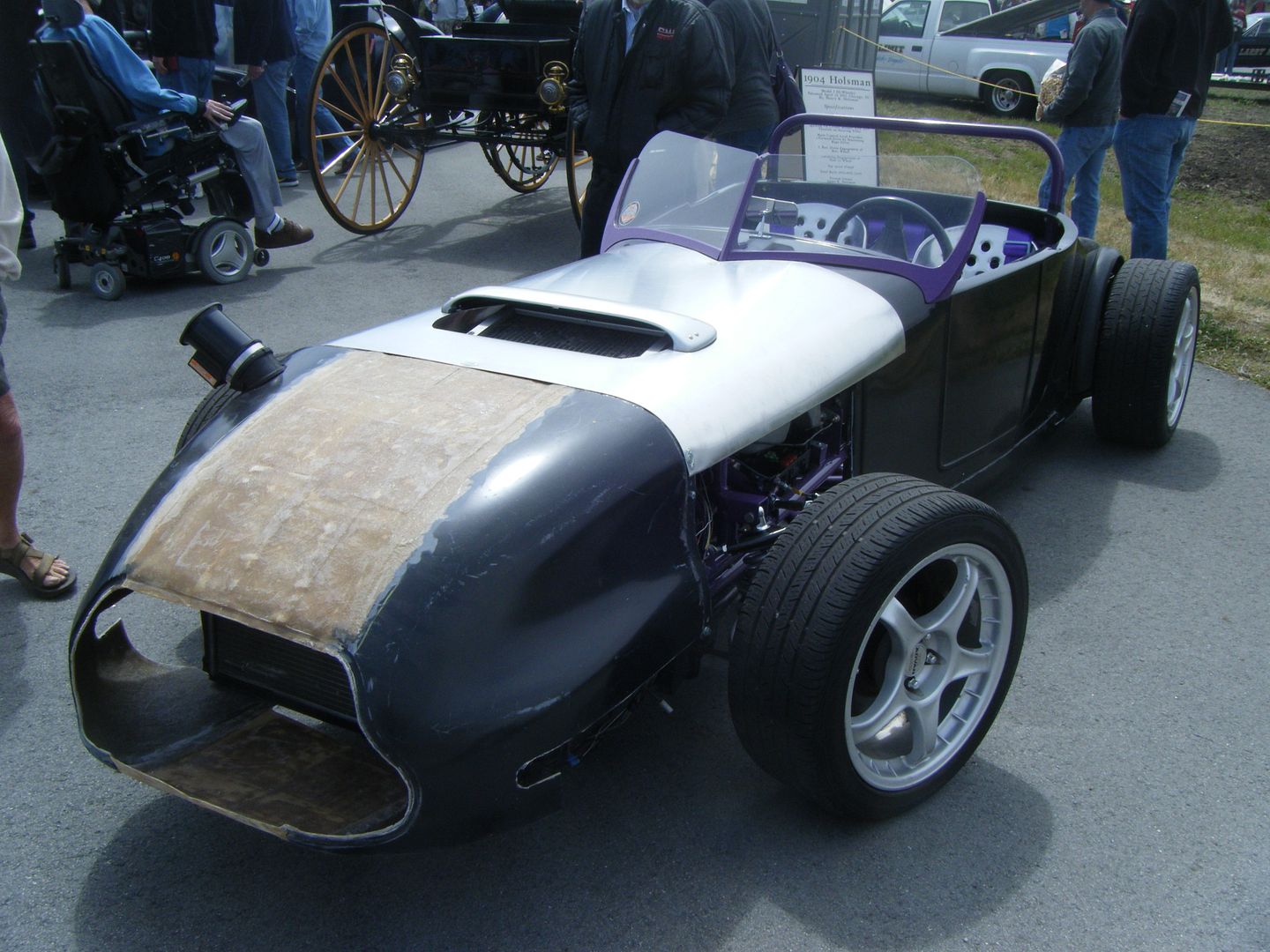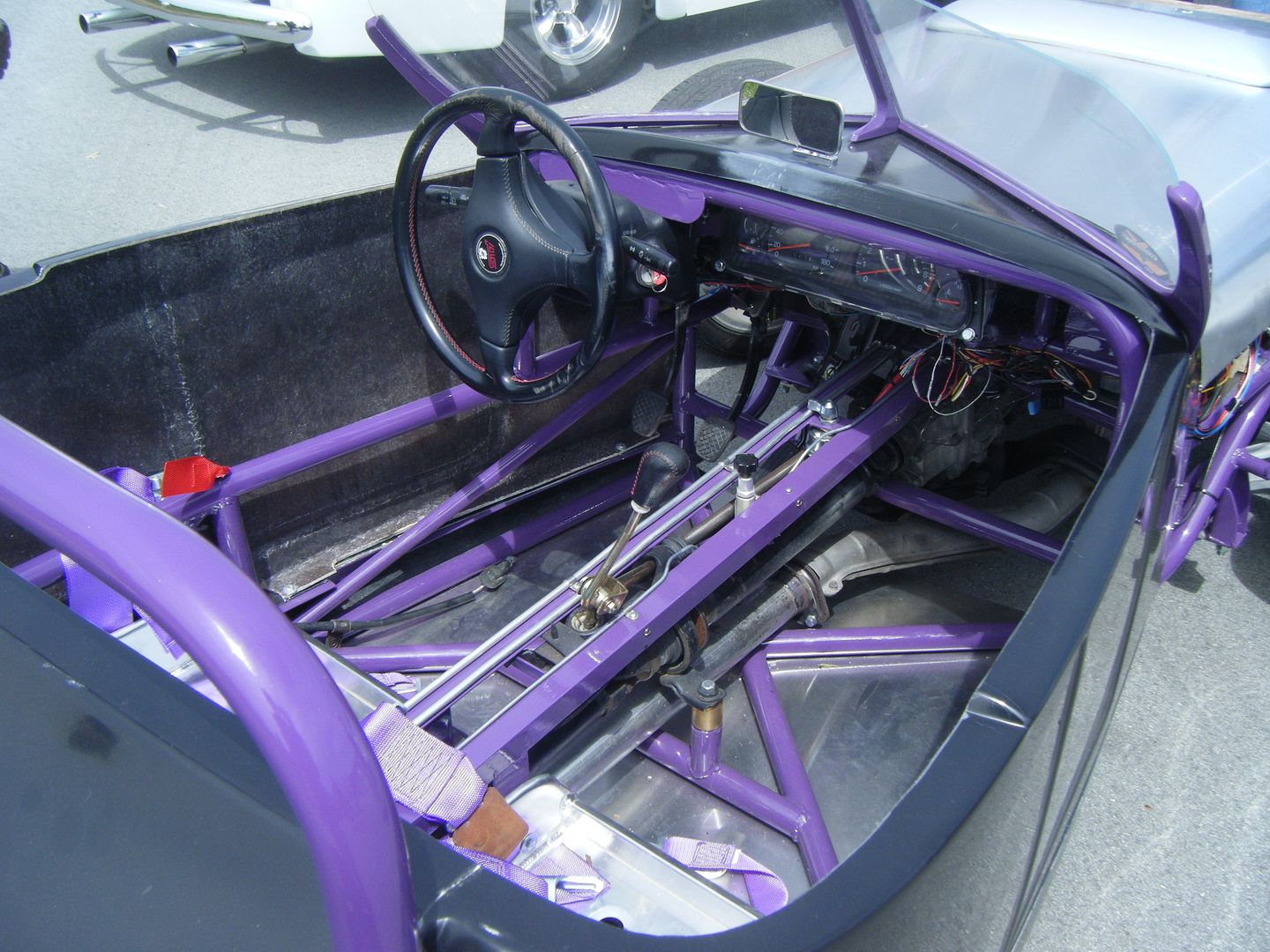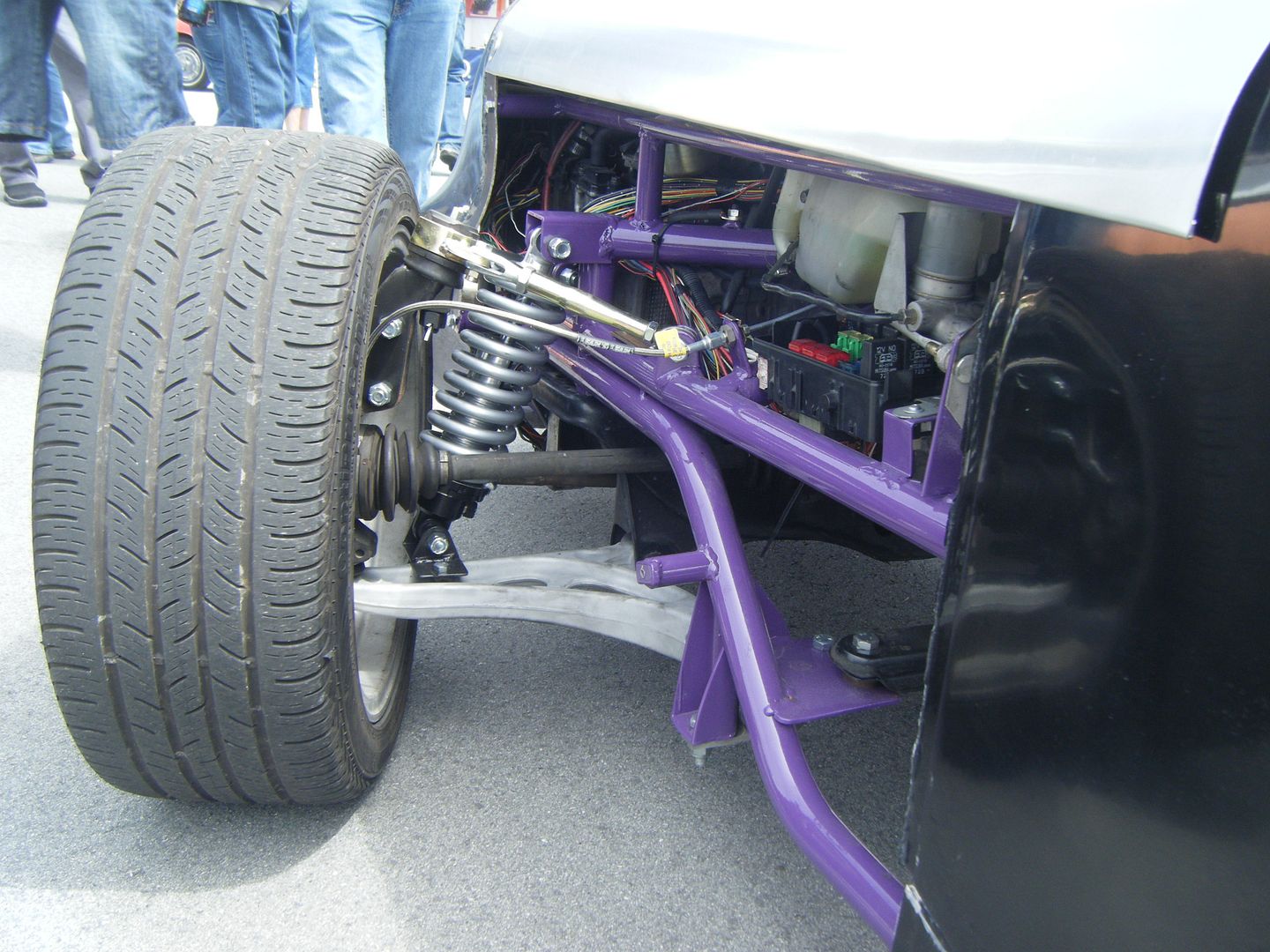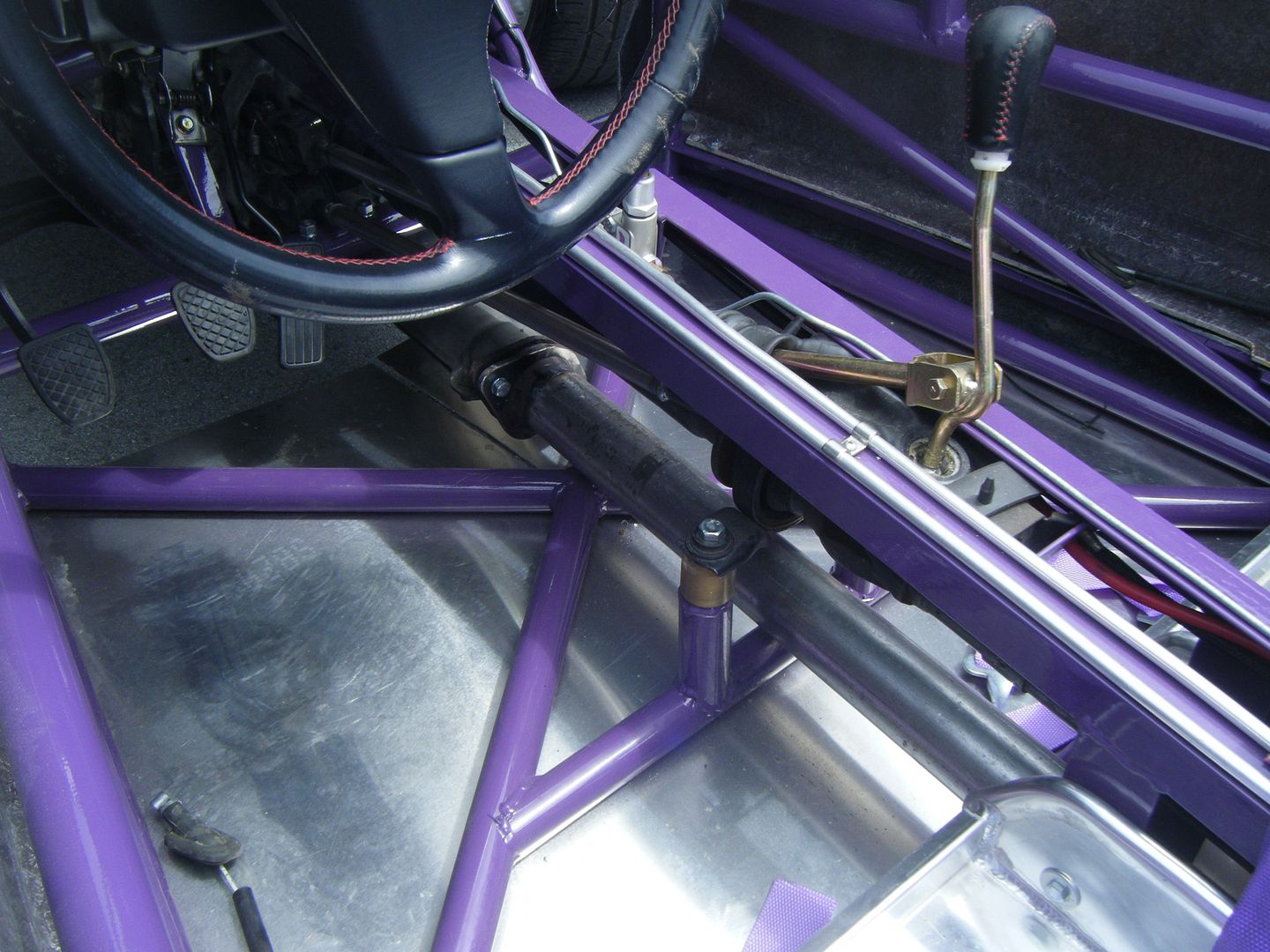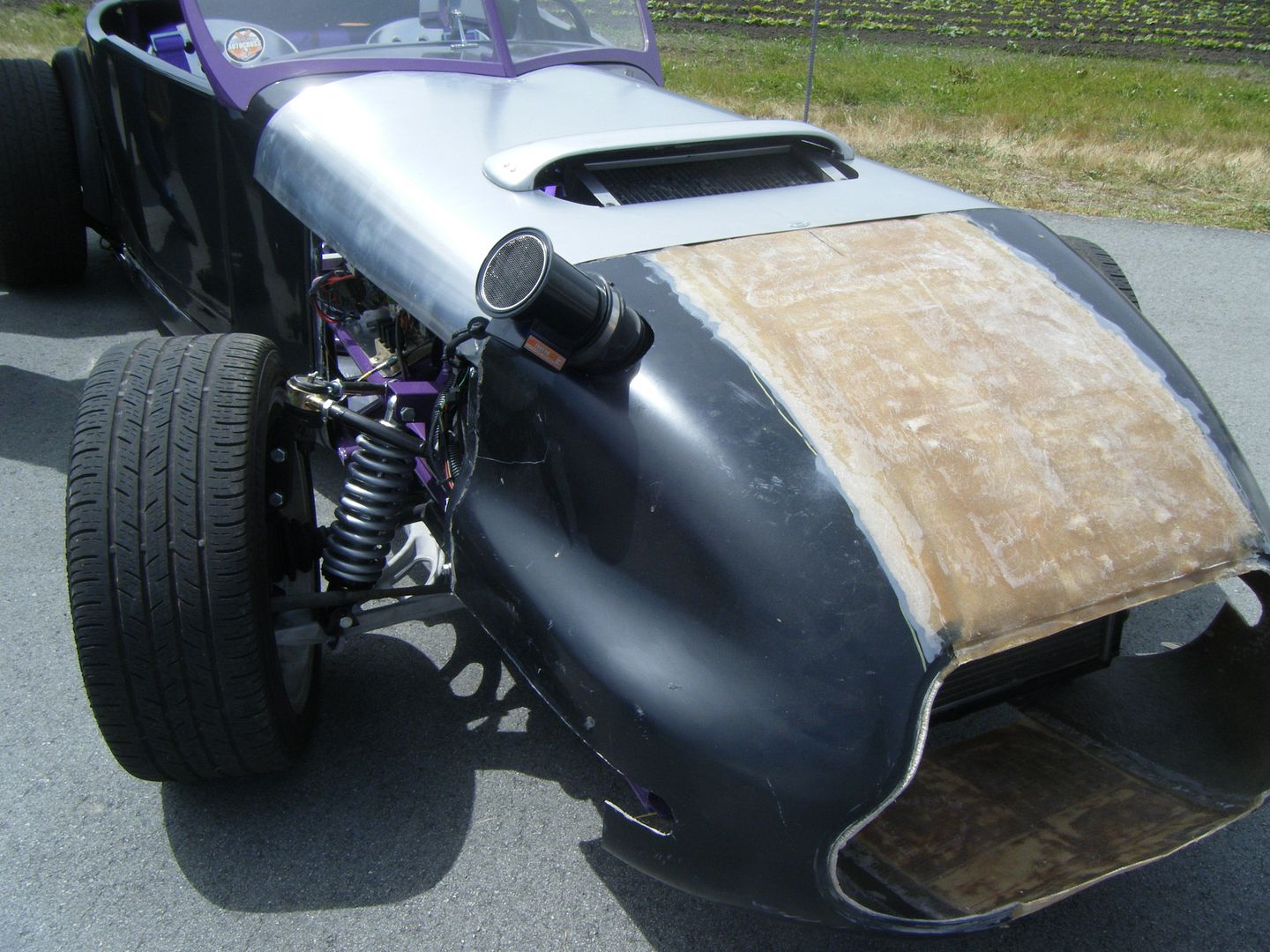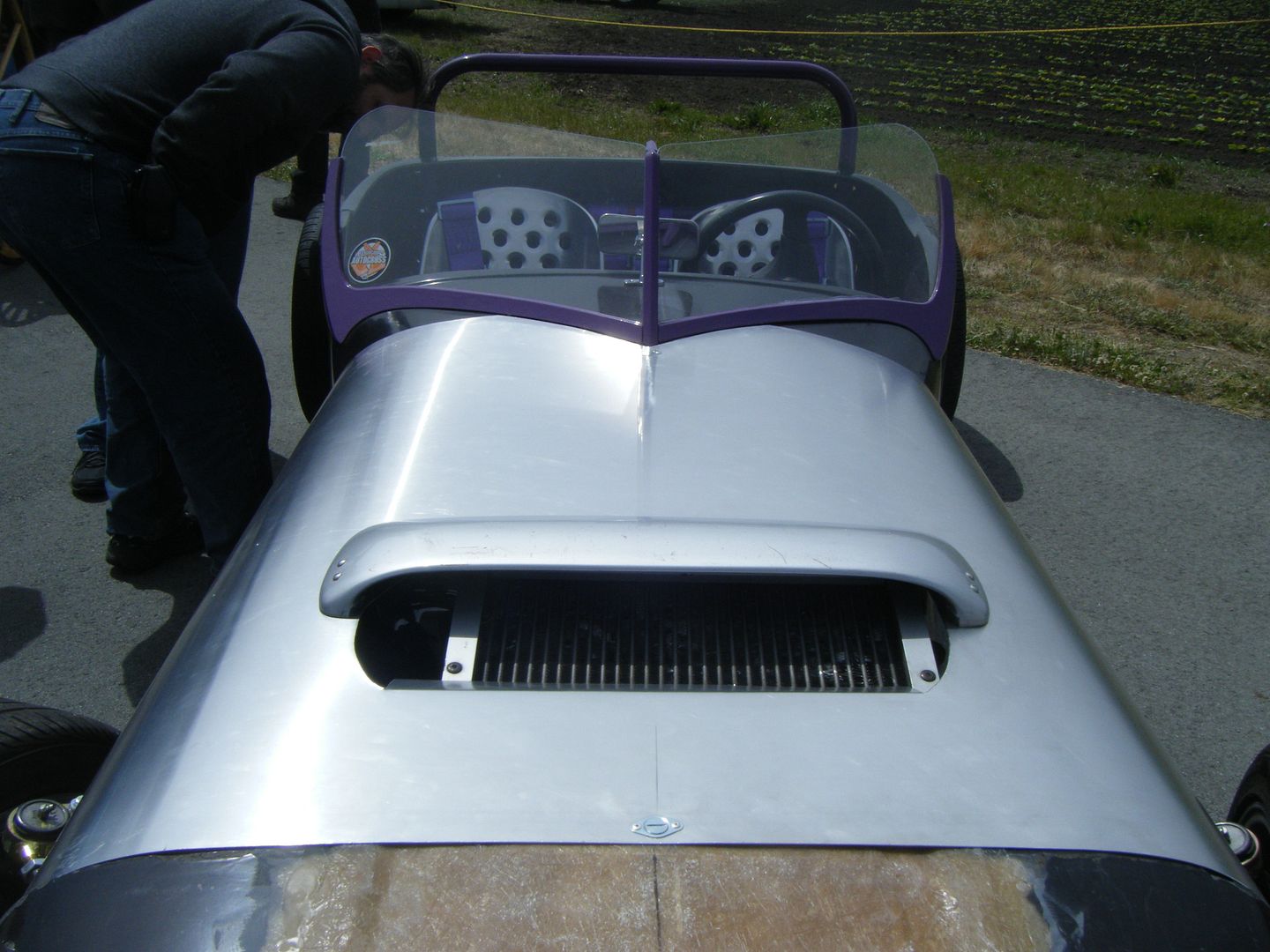 I would buy a ticket to drive this sucker!
Brian