Hello all,
I've just joined up here and I must say this is a cool site
. I'm from way down south in Australia. I've just bought myself a chassis, cowl and radiator surround. The chassis and radiator surround are '24-'25 dodge but the cowl i'm going to use I have no idea what it is and what year it is
. This is where I hope you peoples can help me out. Below is the cowl i'm using. Can someone help me out with what it is.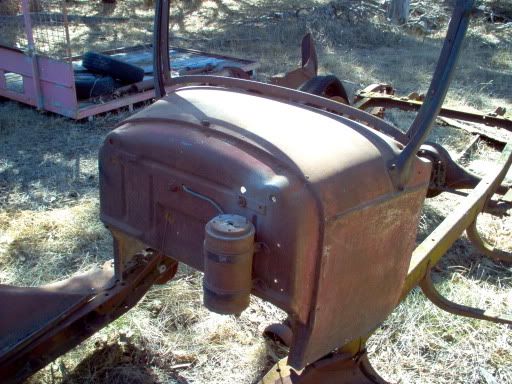 Thanks heaps all.