on the 28 I just built a cap all the way around using the press brake and shrinker / strecher.
Ill post this one I built so you can see what to original body line looked like.
These pics were very early in the process. the door is slightly open it the one pic, thats why it looks a little off.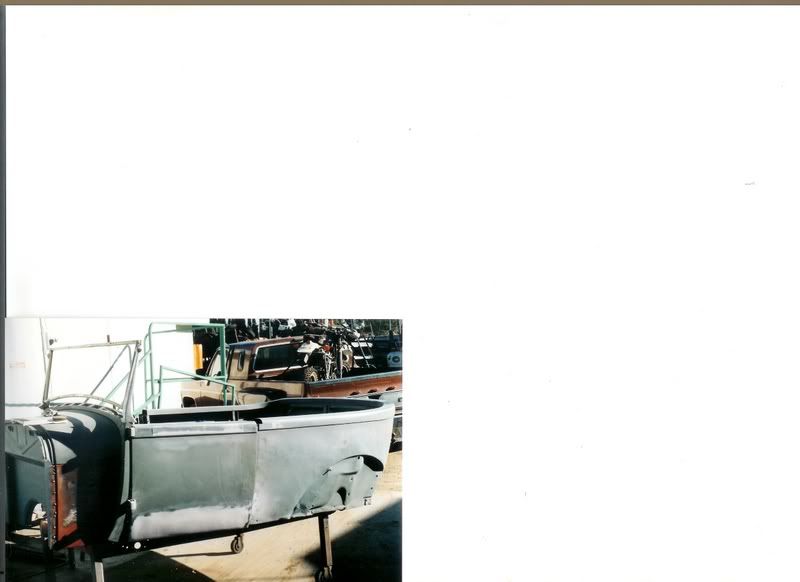 The plymouth coupe I had to make a little more room for the convertible top to fold down into the car. I had to slice and dice it back about 6".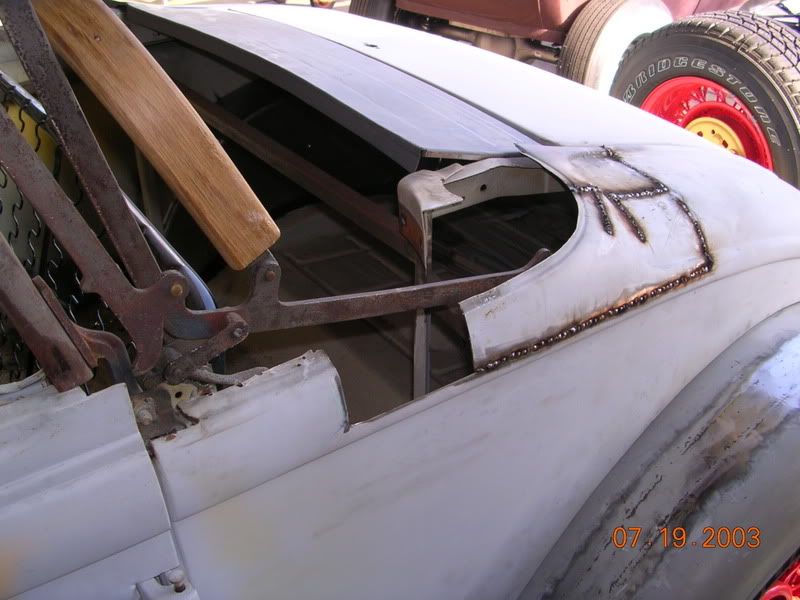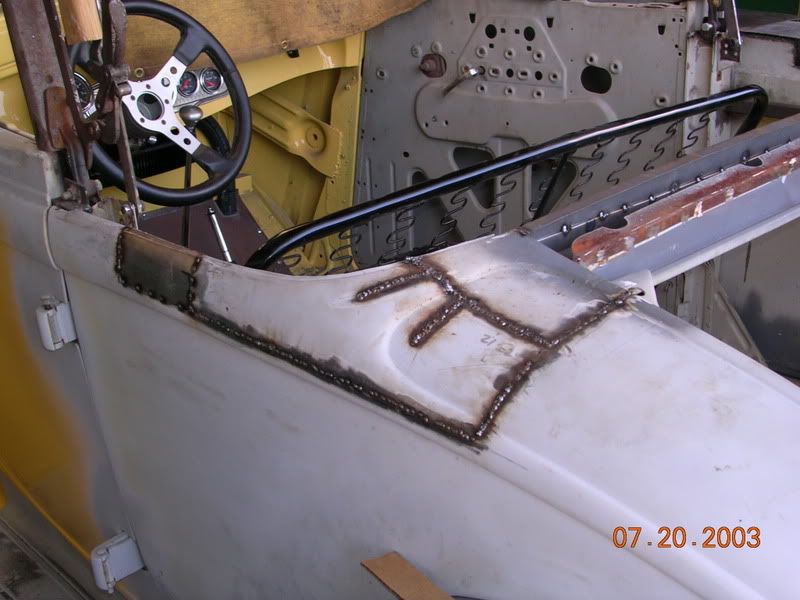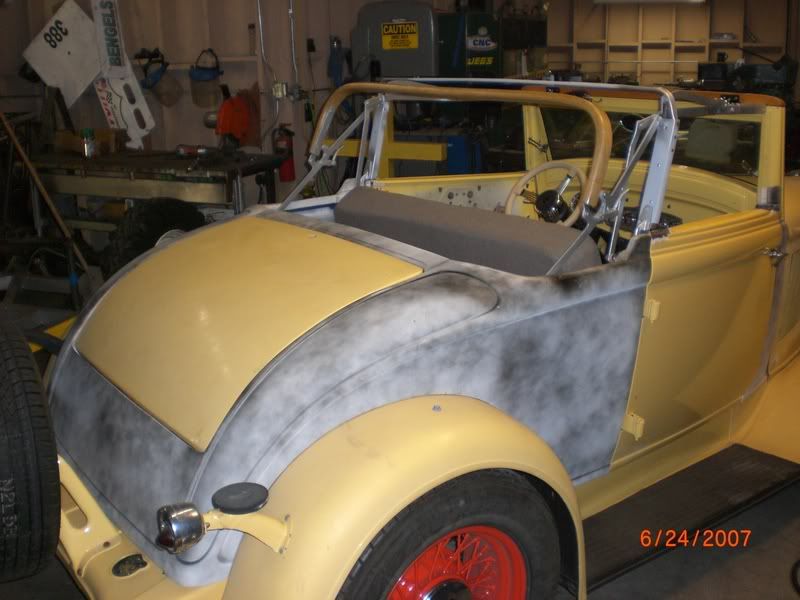 Hope this helps some, pm me if i can be any further help. good luck, Bob