Good afternoon fellow hotrodders! I was going through a garage of parts that I inherited recently from a relative and found this dash cluster. My dad thinks it belongs to a 1963-ish full size Pontiac.
I'm posting a picture of it here so I can determine once and for all the correct application. My great uncle that passed away was always a full-size GM car guy, so that is why we are thinking this.
Any ideas are most certainly appreciated!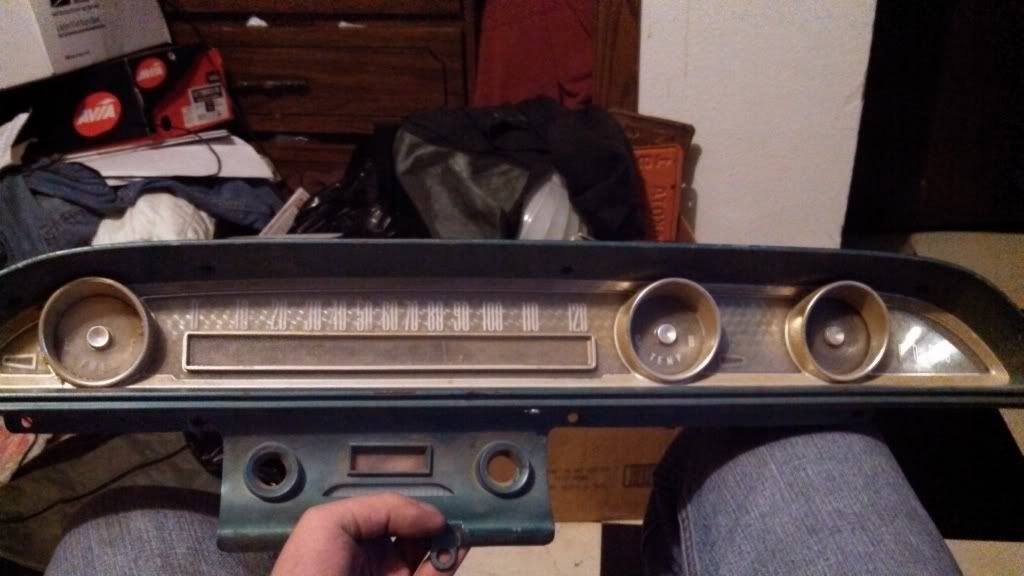 I apologize for the image quality. Pic was taken with my cell phone.
Thanks again!
Brendan