Hey guys-
Im digging through my dash cleaning up all the crimp connectors that the previous guy had cobbled together to wire in the radio and various other parts. I got to the lighter and found it stuffed behind the dash and still live, but missing the bezel and socket, only the housing remained.
I'm looking for a replacement socket but most universal units are slightly different than mine, there's a small, spring-loaded piece on the side of the housing, any idea what its for? I thought it could be a ground, perhaps the dash in this case just isn't a very good one, but I don't know why it would be spring loaded in that case.
Here a couple of pictures. Here's a universal replacement unit, pretty much the same diameter and all major connectors as mine, save the one in question: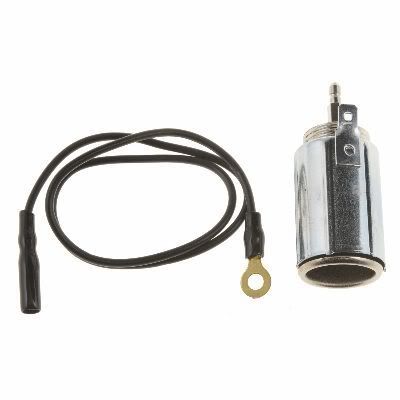 And here's mine, note the bullet shaped piece of steel on the side. On my car there is a wire coming out the back of it and following into the dash: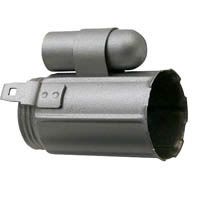 Can use a standard socket with my slightly different housing, or do I need an OEM unit?
Thanks-
K