You didn't mention if you had checked or replaced all the instrument panel lamps already, so if you haven't, that's another thing to check. Over time, some of the metal from the bulb's filament gets deposited on the inside of the bulb glass, making it dark. In extreme cases, the bulb ends up looking like a mirror and barely emits any light at all.
Also, Make sure all the bulbs are present and accounted for.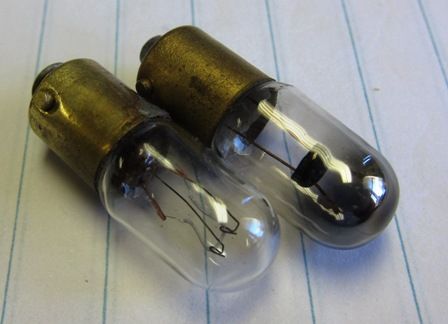 You might also try running a temporary ground wire to the instrument cluster just to see if it improves things.
Hope this helps....