I have a dream machines virgin that I am going to bring to it.
Guys, you will see everything thing you ever imagined at this show. From the REAL "Milner coupe"..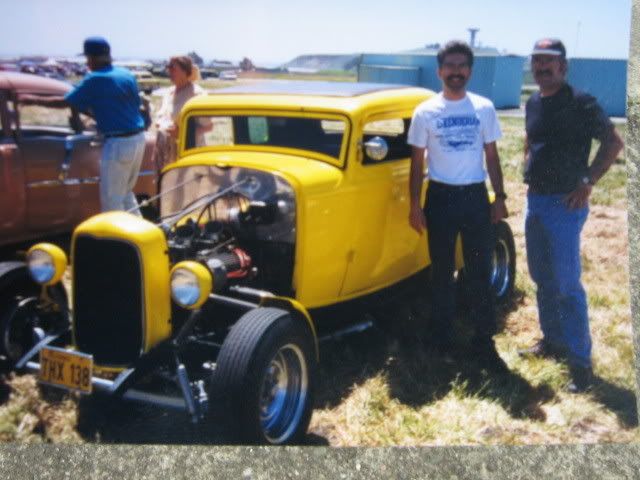 To a REAL steam roller..
To war birds..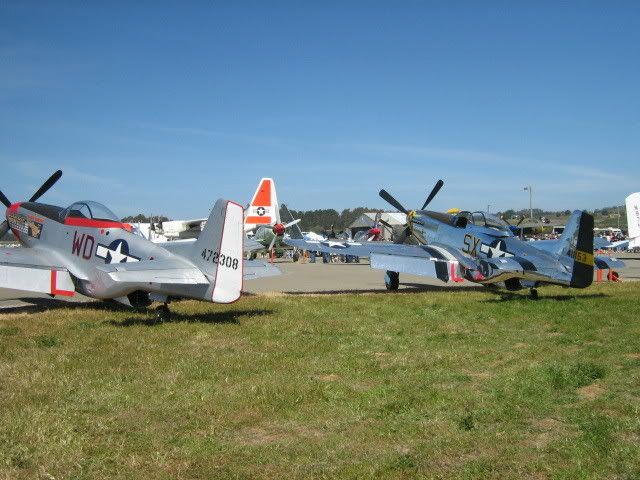 Lowriders and rat rods..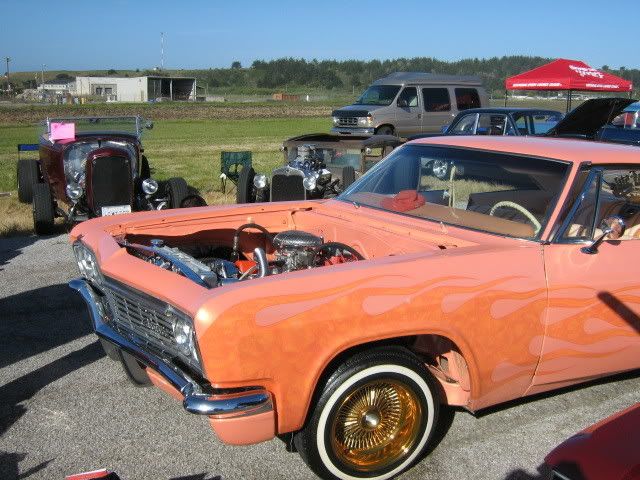 An original Hemi powered air raid siren (yes it worked!)
Vintage SBC powered race boat complete with photos and story.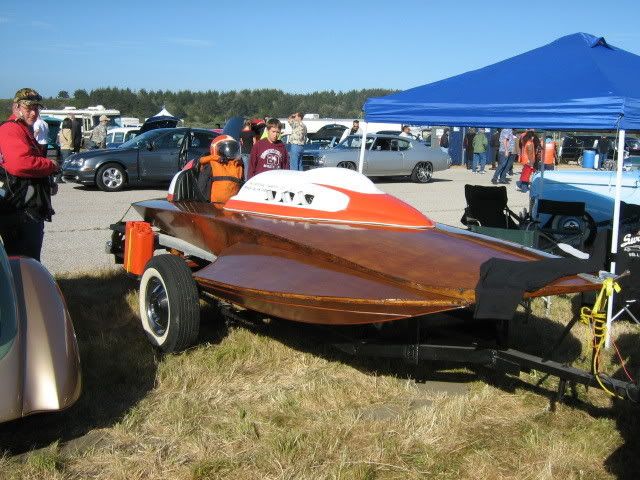 And this is right next to the famous Half Moon Bay air strip where it is held (we are talking a quarter mile away).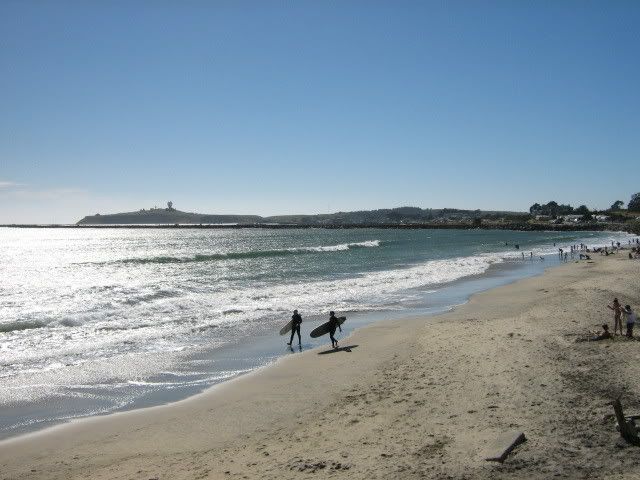 And speaking of a quarter mile, this air strip was the famous Halfmoon Bay drag strip where Tommy Ivo broke into the nines on gas with this twin engine dragster. And there will be plenty of early gassers restored and unrestored there to honor this location.
Here is our discussion on it last year complete with maps and suggestions on times and eating.
Hodrodders West Coast Gathering
And one with all the photos from last year..
Hotrodders get together at the Dream Machine show.
I am telling you guys, if you want a very special day, a very special life experiance this is it! Tell you wife it isn't a "car show", it is an "experiance". The near by town is full of shops, restaurants, there's beaches, live bands, this is a MUST do at least once in your life. So if you live far away, take a few days off from work and come enjoy this amazing event.
And if you don't want to be seen with us, I understand, but come anyway and don't tell us you're there.
Brian