Hello everyone,
I'm trying to diagnose a drivability problem... rather, a couple problems one step at a time.
I built and installed a vortec headed SBC with L31 fuel injection in a 2004 Silverado.
LT4 Hot cam
Proform 1.6 roller rockers
Comp beehive springs
The computer was re-pinned and flashed with a V8 comp tune for that fuel injection.
I had a vacuum leak at the intake manifold gaskets due to a bummed lower intake... it has been replaced with a new manifold.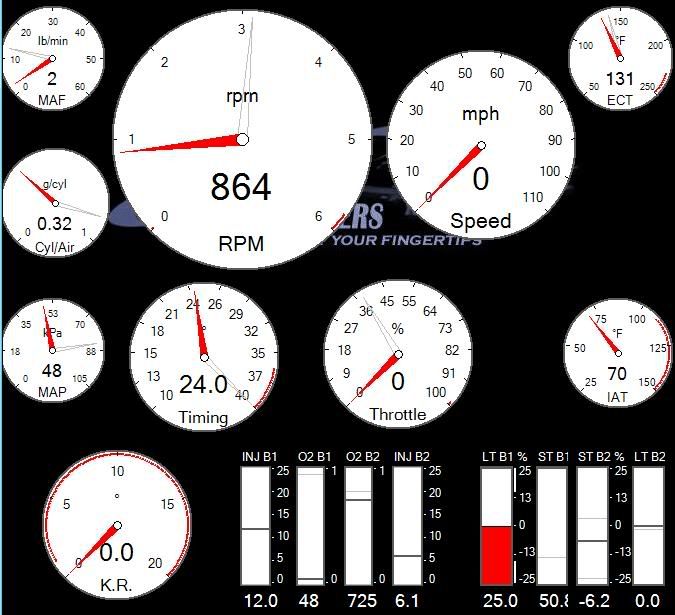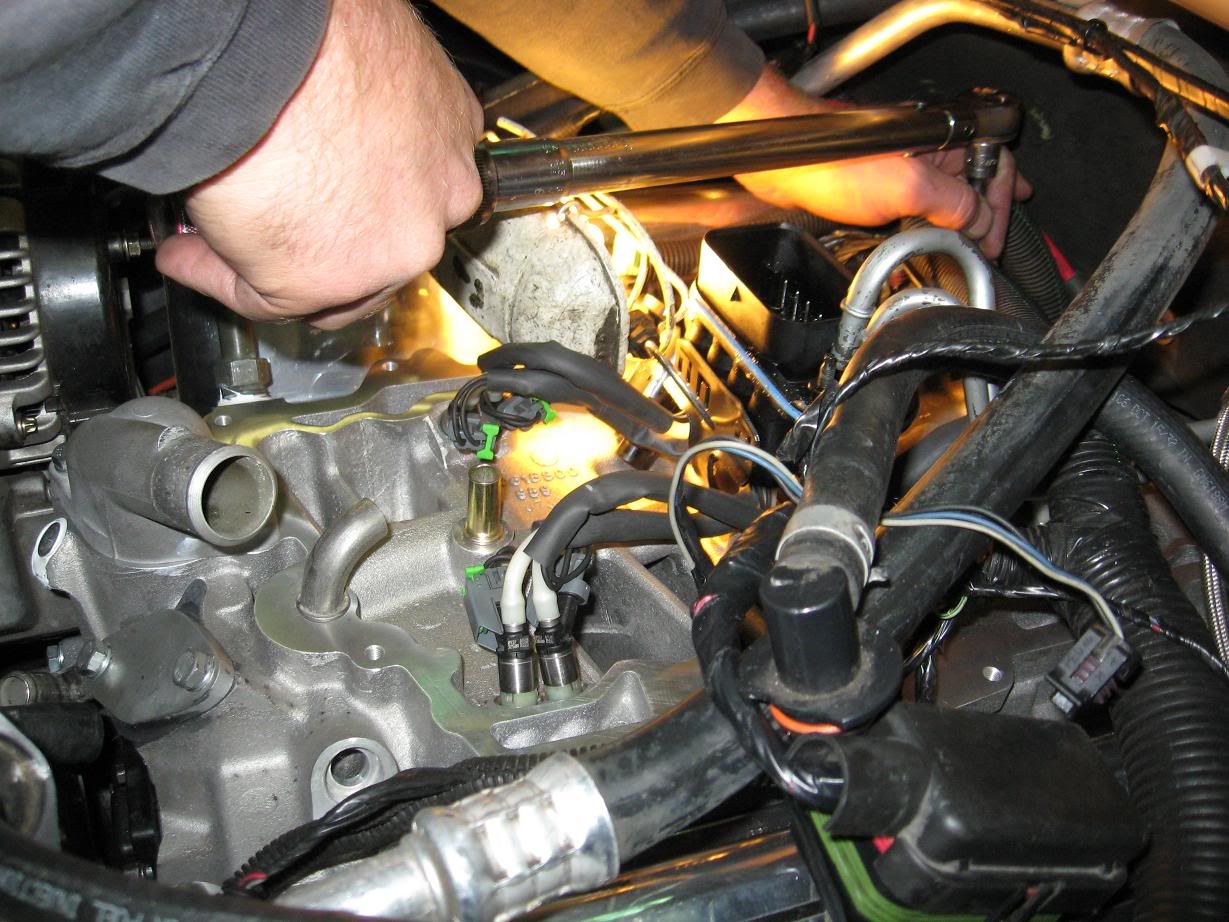 When the engine was put back together it fired up quickly without the aid of mt right foot, idled perfect... for less than a minute. Than it began to stumble, rough idle, was prone to dieing, couldn't idle in gear, tough to start and needed throttle to fire up, and if it could run while in gear it had no power.
Does this sound like the valves are too tight? like when the lifters are bled down the valves are closing but after oil pressure is built up the lifters pump up and the valves aren't closing all the of the way?
I know I need to get a better computer tune in there, but i can't start tuning until the mechanical problems are worked out. Any other ideas?
here are a couple vids. The first is the engine idling & reving with both intake vacuum leaks and assumed open vlaves.
http://www.youtube.com/watch?v=Yby9TFEfB7I
And this vid is after the intake manifold install, after the oil pressure is built up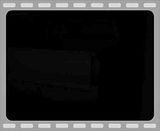 Cheers ~Mykk