Hey Guys,
I am setting up an Edelbrock 750cfm carb (#1407) I've already converted it over to an electric choke as well as changed out the metering rods and the primary & secondary jets. As well as modifying the linkage for a custom app.
This carb will be sitting atop a .040" over 350ci, cammed & 10.5-1 compression. A big carb for the engine, I know.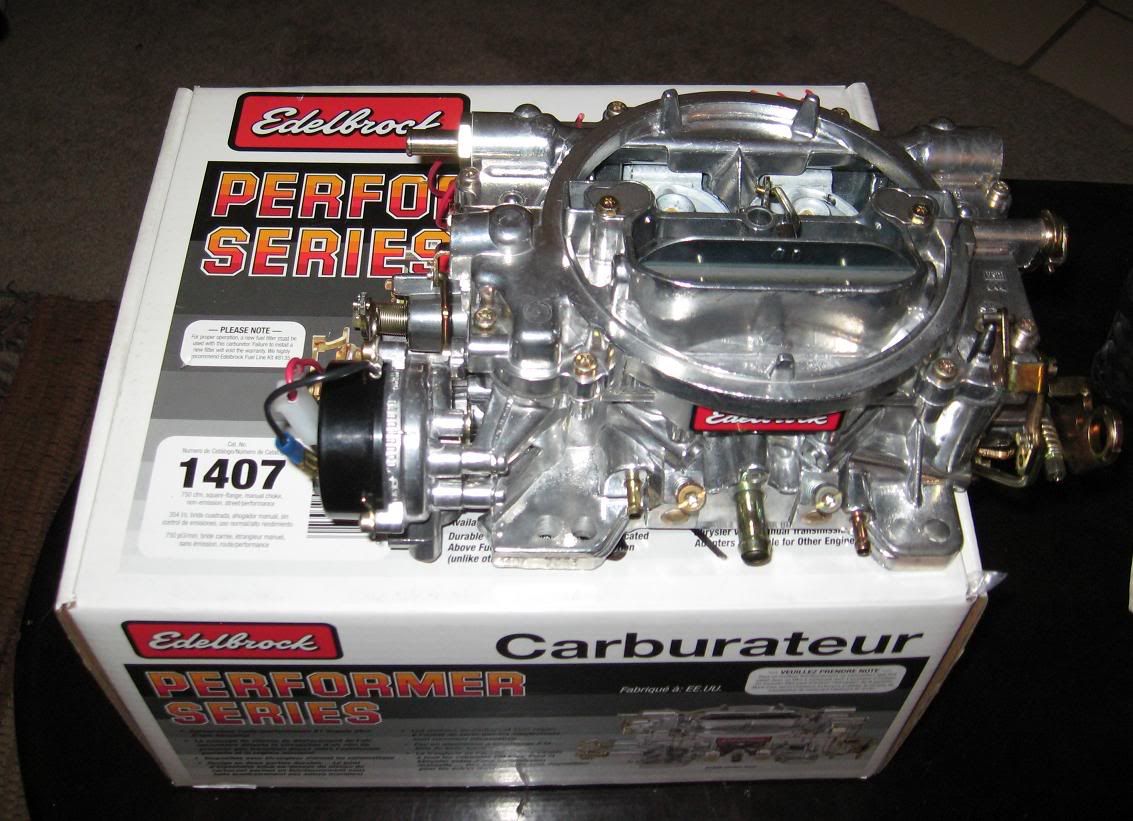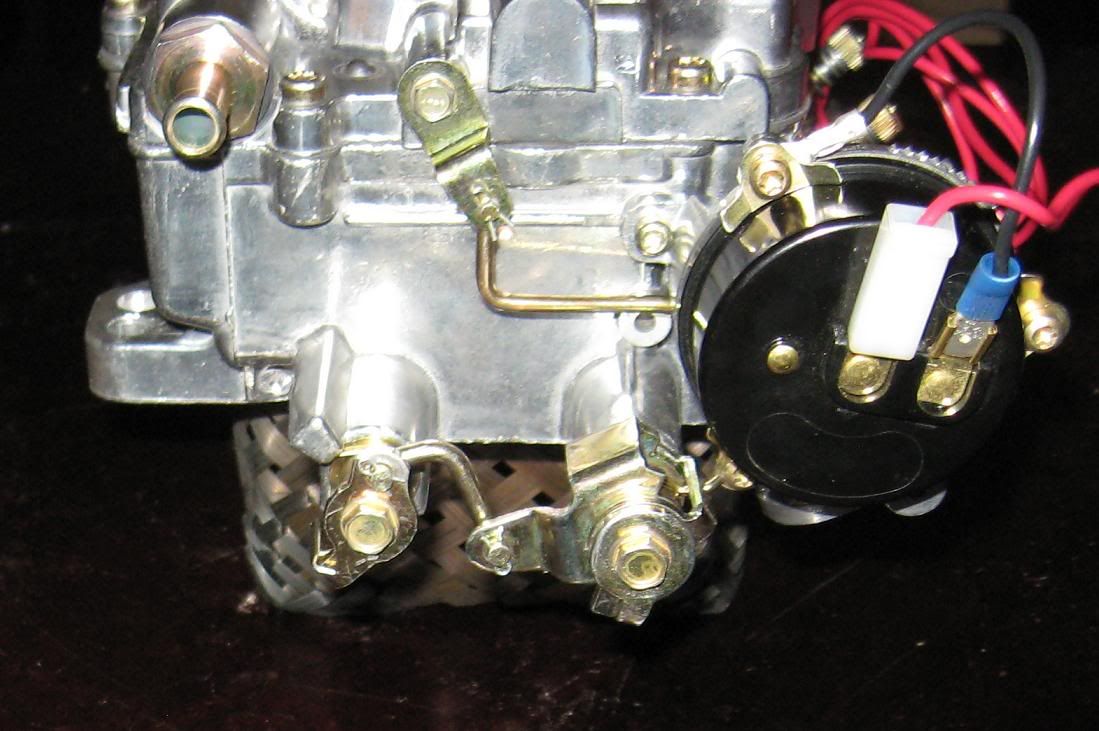 According to the Edelbrock Manual, for every 1500ft of altitude the carb needs to get leaned out by 2%.
Here in Prescott Az we're at 5,400ft and in some parts go higher. That would mean the carb would get leaned out by 7.2%
This is the Edelbrock chart for the 1407
The closest configuration in the chart that would get me to a 7.2% lean is the #22 marker
That would put me 8% lean in the cruise and 10% lean in the Power, this is what I currently have the carb set up as. I also have the secondary jets set for 8% lean
Does anybody see anything wrong with running the carb .8% - 2.8% more lean than necessary? Would I need to add or take out any timing to compensate for the A/F ratio?
Thanks guys ~Mykk