I would NOT use one.......
I use this.......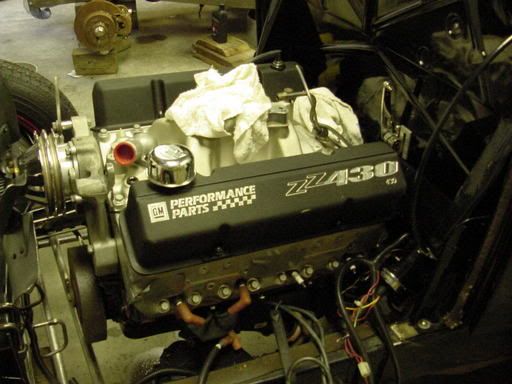 A aluminum water pump and a 18 inch 6 blade fan with a clutch on it.
BUT........
I was at a Rod Run in Daytona Beach at few years ago and a fellow that stayed at my motel had a 32 Ford roadster with a electric water pump on it. He had driven it from Texas
He had the alternator mounted on the rear end and was belt driven off the yoke. He had adapted it from a parking brake kit.
This was a bare bones roadster. No radio, heater, wipers or power using equipment except the basics (lights....starter...ect)
He said he had driven 7 or 8 thousand miles trouble free........he said.