Taking it to my neighbors shop to paint Friday.
I thought this week would never come.
Took what seemed like forever to get it ready and select a color.
Here it is stripped down with some old magnum 500 tires and wheels off my old amx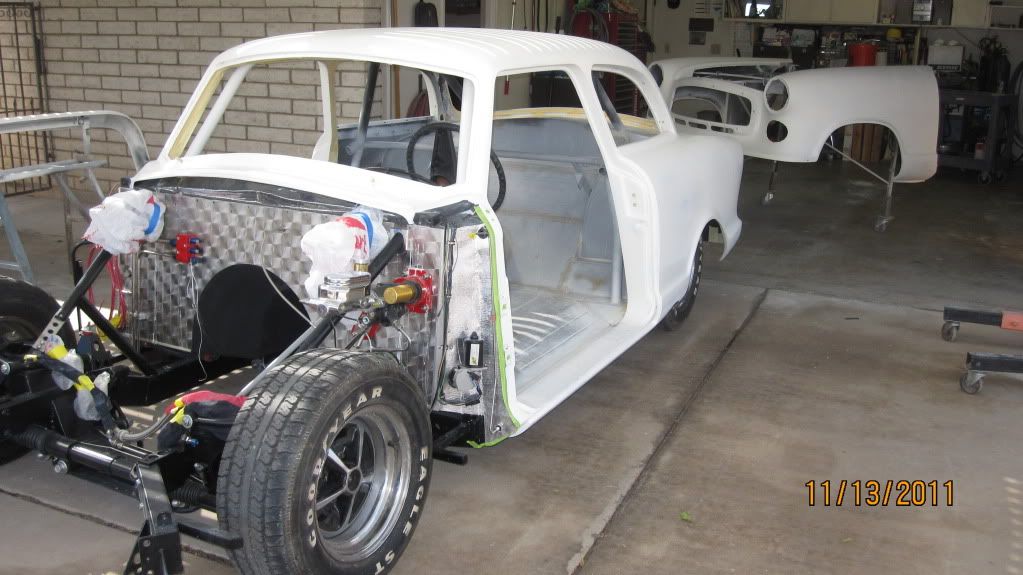 This is the color I decided on.
It's called sunset pearl.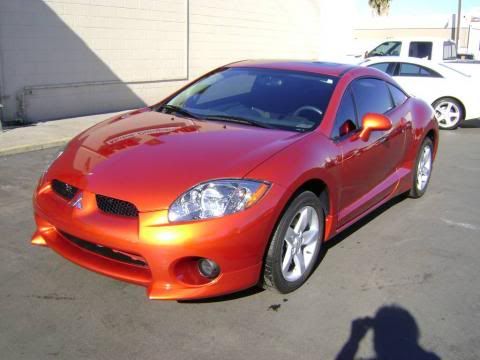 Hope we can transport all the pieces there and back without damaging anything.
I need schooling from Randy to get this thing together in record time
Thanks for all your input guys.
Ed