Agreed. That FMX is probably one of the easiest transmissions to remove.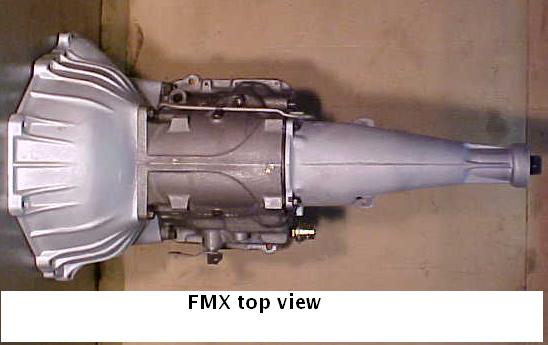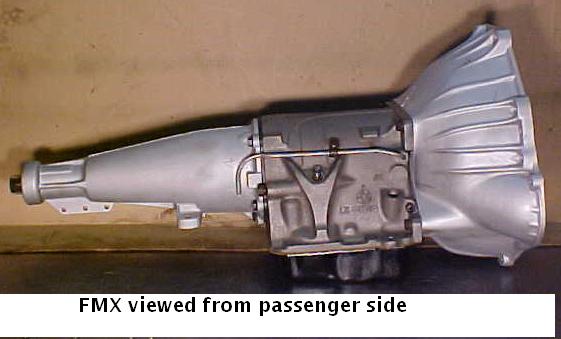 1.) remove the driveshaft, linkage, fluid lines, etc.
2.) 2 bolts at the mount, 2 more on the cross-member.
3.) 4 bolts that attach the trans to the bell-housing (similar to manual trans)
4.) Slip the entire cast body back, and lower it down.
You can (optionally) remove the bell-housing and convertor later.