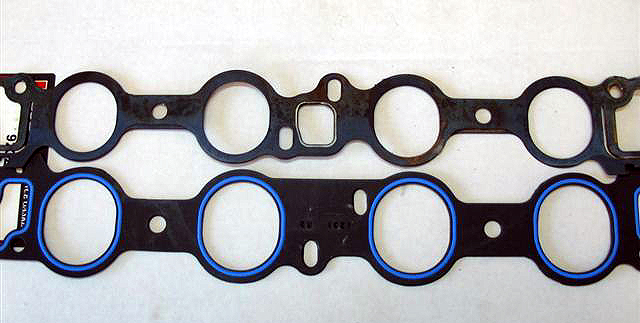 Quote:
Note that there is a big difference between the CJ and standard 429/460 Intake gaskets. A problem to watch out for is when you call the parts store (and even specify it must be a CJ gasket) they still often send the standard 429/460. Group member Allan Shepley has talked to two different people recently that have installed the wrong gaskets and the engine still ran but there was a vacuum leak. Be sure to check your gaskets with your intake port dimensions before installing! Note that in photo above, the standard gasket is shown on top and the CJ version on the bottom.
You must verify port size match between the head and intake.
There are two CJ intakes;
The CJ which takes a ROCHESTER SPREADBORE and,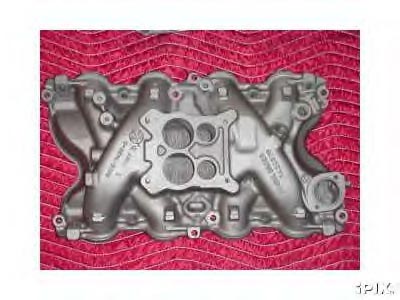 The SCJ which takes the HOLLEY,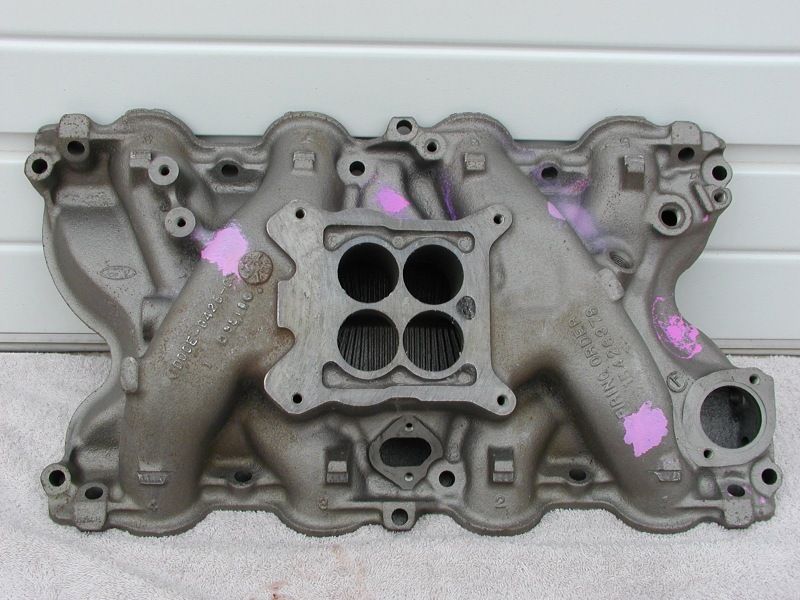 Information sourced from;
http://429mustangcougarinfo.50megs.com/components_3.htm
You might find you will be better off with an EDELBROCK.