Here is a Honda Accord that had what looked like pretty normal damage, we see it all the time. Then I noticed the roof!
This car seriously twisted up to do this! Most late model cars don't do things like this, they have crumple zones that manage the energy keeping it local. For the energy to travel like this is unusual.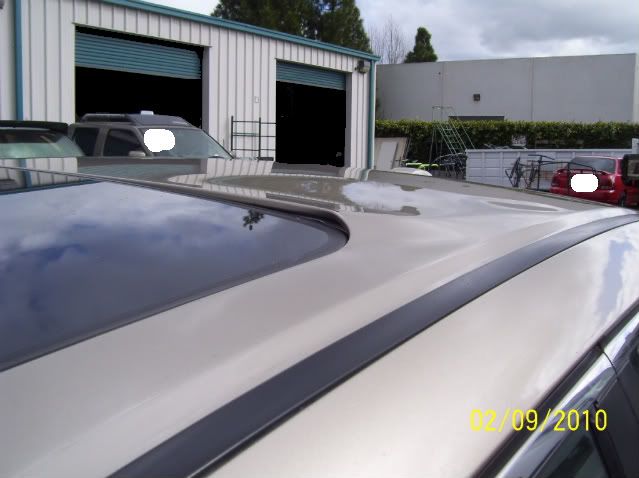 How about this awesome brush touch job! I can hardly tell it was repaired.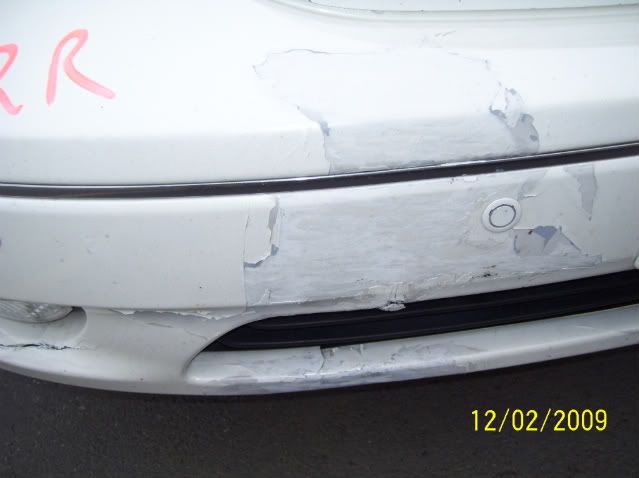 And how about a this vandalism job where it was sprayed with a paint stripper!!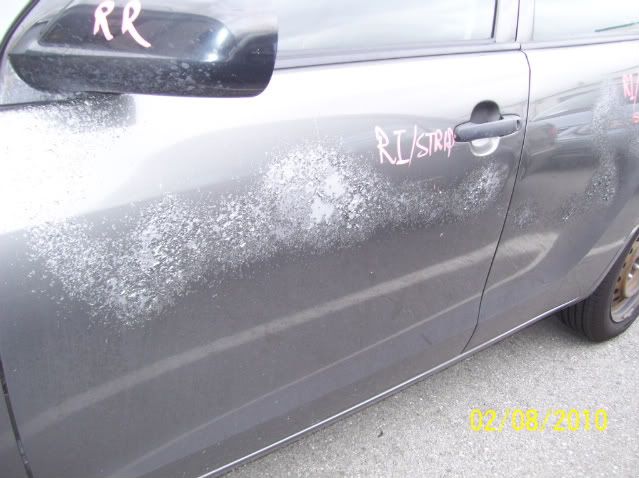 Most cars these days are painted in a with a base color over the whole car inside and out with jambs under the hood and trunk staying this "neutral" color then the outside painted the "pretty" color we see. Open the hood and it will often be a solid color with onlymetallic overspray falling in from the outside.
The jambs are usually painted the same as the outside. This Honda caught me off guard. YES this is original paint and has never been touched.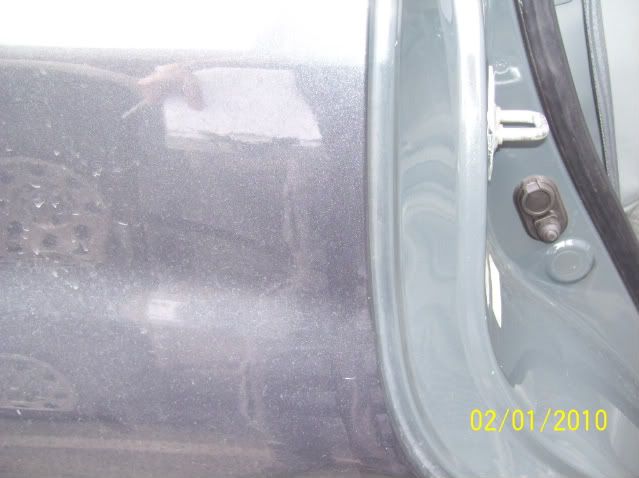 Our parts manager noticed this as he handed it to the tech to install. It's a screw stuck under the lense on this $1000 BMW headlamp!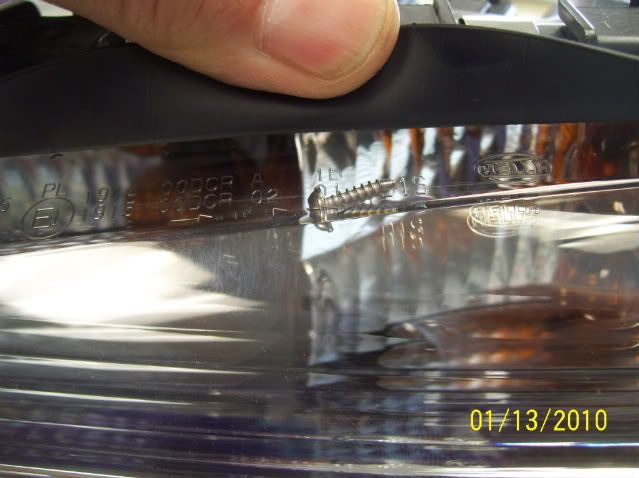 You just can't make this stuff up!
Brian